Business and Investment
For Business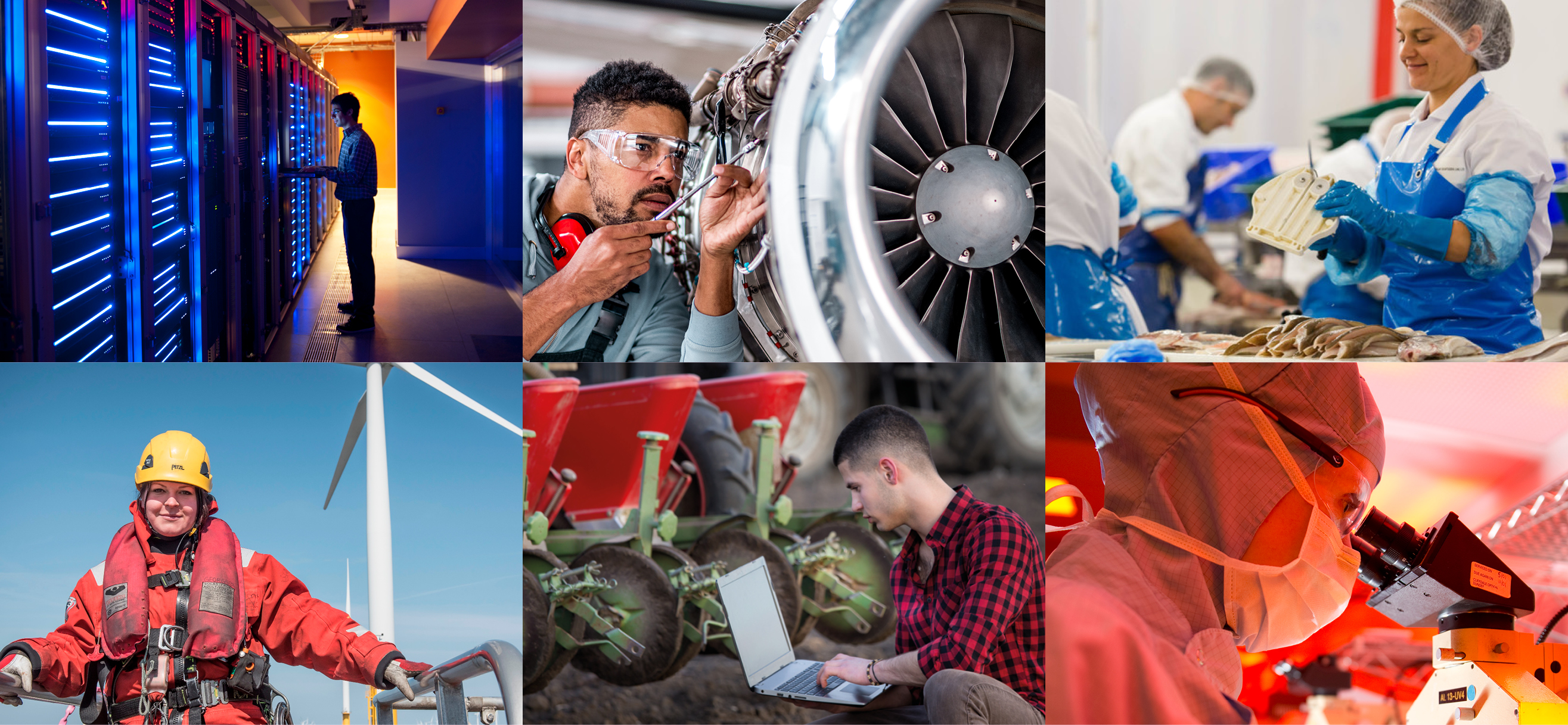 How Team Lincolnshire can help your business
For companies who are already based in Greater Lincolnshire we can open up a whole new world of connections, business intelligence, support and connections. Nurturing collaborative working and giving you access to exclusive information on a host of opportunities.
No matter how large or small, what sector you are in or whether you are UK or foreign owned we can provide access to a plethora of free business support to help your business grow.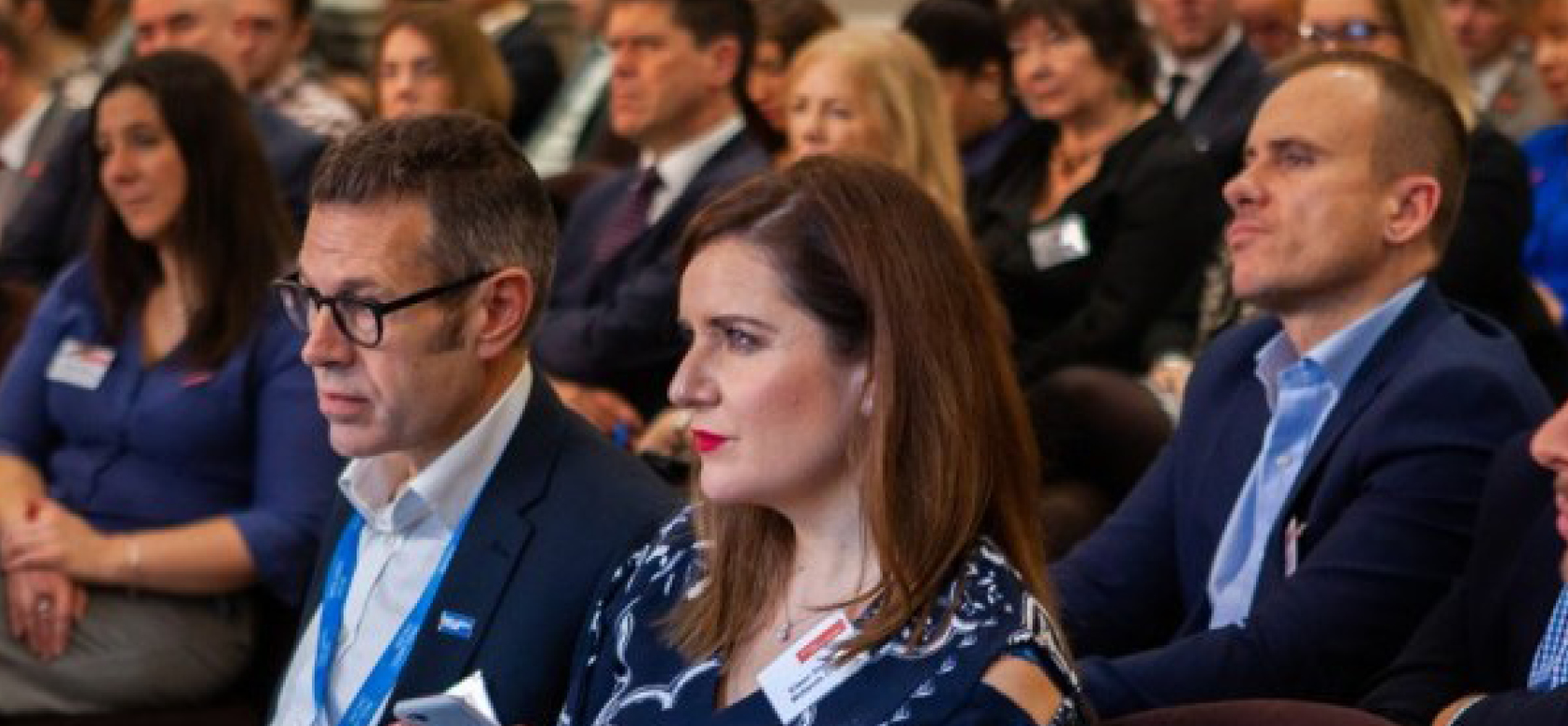 The 'Greater' the network the greater the resources…
Team Lincolnshire works side by side with our fellow ambassadors which include Business Lincolnshire, the Greater Lincolnshire Local Enterprise Partnership, one county council, three unitary authorities and 7 district councils. Together we ensure all businesses are fully supported across the region.
Andy Gutherson, Executive Director of Place, Lincolnshire County Council:
"As a Senior Leader within Lincolnshire County Council I, like all the other Team Lincolnshire Ambassadors, recognise the benefit of working collaboratively to identify and attract new investment into the County. Working together Team Lincolnshire members ensure that potential obstacles to project success are worked through and positive proactive solutions are found to maximise investment potential. The County Council have a clear focus of achieving economic growth and increasing productivity and our services can work together to address investment challenges whether this relates to training, funding, premises or infrastructure. With an increasing focus on zero carbon we also want to ensure that Lincolnshire is at the forefront of green investment opportunities to future proof the County's economy for generations to come."
---
Team Lincolnshire Support
Amongst our ambassadors we have unrivalled access to innumerable skills and expertise. Our goal is simple; to strengthen the regional economy and make Greater Lincolnshire a flourishing place to live, work, learn and invest. So we are always on hand to offer support and advice to anyone that wants to be part of Greater Lincolnshire's success.
Our ambassadors can provide a wealth of support to new or local companies that wish to invest in the area. From construction and planning, legal advice, recruitment and marketing to health and wellbeing, environmental and sustainability issues. We have a network of ambassadors ready to support you in your company's growth.
For further information please email teamlincolnshire@lincolnshire.gov.uk
---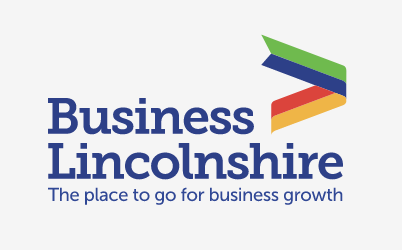 Business Lincolnshire
Our sister organisation, Business Lincolnshire, is set up to help support Greater Lincolnshire based businesses to start and grow.
---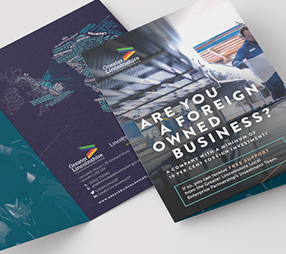 Support for foreign owned businesses
Is your business at least 10% owned by a foreign investor? If the answer is yes then you are eligible for free business support.
Email us
Talk to us further about the opportunities on offer in our region.
Join
Join our growing ambassador scheme to benefit from a great range of services and support.