Team Lincolnshire August Update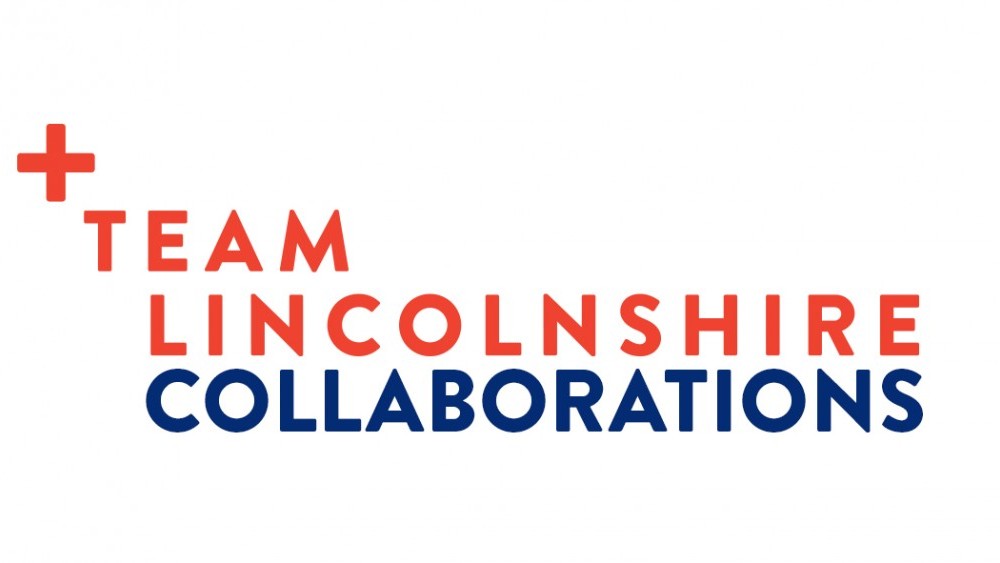 August was a busy month which saw many introductions facilitated by Team Lincolnshire HQ. We are delighted to share your collaborations and successes.
Here's a snapshot of some of the current projects you have been collaborating on:
Imp & Maker were awarded 'Corporate Gifting Specialist of the Year 2023' at the Midlands Enterprise Awards 2023 - Congratulations to the team!
Longhurst Group and Lindum partnered to provide shared ownership and affordable rent homes in Doddington Lane, Claypole. Scheduled to be completed early 2024.
Eddisons, Incorporating Banks Long & Co appointed Jasper Nilsson to their Commercial Property team.
Jennie Holland PR worked with Sara Boland, owner of Influence, to feature them in national magazine The Landscaper.
Axiom expands with the appointment of new Data Management Specialist Kain Waring.
Evolve Geo-Environmental worked with Eddisons on a local project in Gainsborough undertaking geotechnical investigations.
Nova Talent welcomed new employee Judy Jung to the team.
Lindum started work on behalf of Lincolnshire County Council on a new extension at Sutterton Primary School.
KryptoKloud welcomed Belinda Jenkinson as their new Business Administrator.
Micronclean has appointed a new Customer Service Coordinator, Georgina Sanderston-Studt.
City of Lincoln and Lindum Western Growth Community Limited had a groundbreaking ceremony to start work on the Western Growth Corridor in Lincoln.
North Kesteven DC, Stirlin & Pygott & Crone has been awarded 'Best Commercial Building' in the NKDC Building Excellence Awards for Kirk's Yard, Lincoln's new enterprise hub.
Team Lincolnshire welcomed four new ambassadors in August, CATCH, Reach Solutions, UPP & Panoramix.