Team Lincolnshire Ambassador Expands into Lincolnshire with New Lincoln Office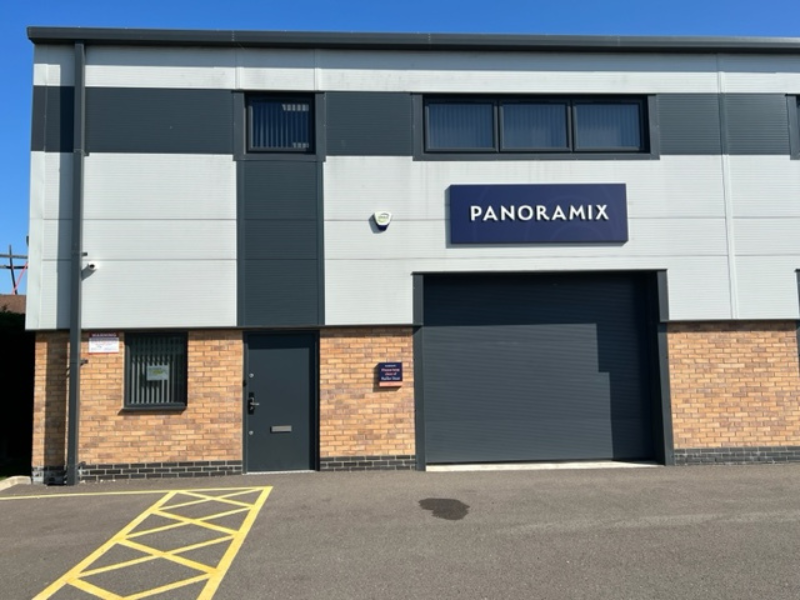 Panoramix Limited is thrilled to announce the opening of its first physical office in Lincoln, situated at Stirlin Business Park.
New Team Lincolnshire ambassador Panoramix Limited, established in 2019, has rapidly expanded its footprint across the UK and US as a specialist intellectual property law firm. With a team of 6 dedicated employees (and counting), the firm has garnered a strong reputation for offering expert legal support to Small and Medium Enterprises (SMEs) throughout the UK.
Kevin Hanson, Managing Director and a Lincolnshire resident since his teenage years, expressed his enthusiasm for the new venture:
"I'm incredibly excited to introduce our specialized approach to intellectual property law to the Lincolnshire community. My career has often taken me beyond the county lines, but I've always yearned to contribute locally.
"After my tenure with international law firms, it became clear that the conventional IP legal framework is ill-suited for SMEs. Traditional support is costly, and many firms overlook smaller businesses in favour of larger, more lucrative clients."
He continued,
"At Panoramix, we take a different stance. While we do serve several larger clients, our true passion lies in empowering the innovators and entrepreneurs who form the backbone of our local economy. We pride ourselves on offering an internationally recognized service at rates that are both fair and reasonable. Plus, we genuinely believe we're a nice bunch of people to work with."
As part of its standard offering, Panoramix provides a free IP clinic to all new prospective clients. To take advantage of this, please visit Panoramix or email info@panoramixip.co.uk to arrange a no obligation appointment.