Wake Up and Smell the Coffee in Welton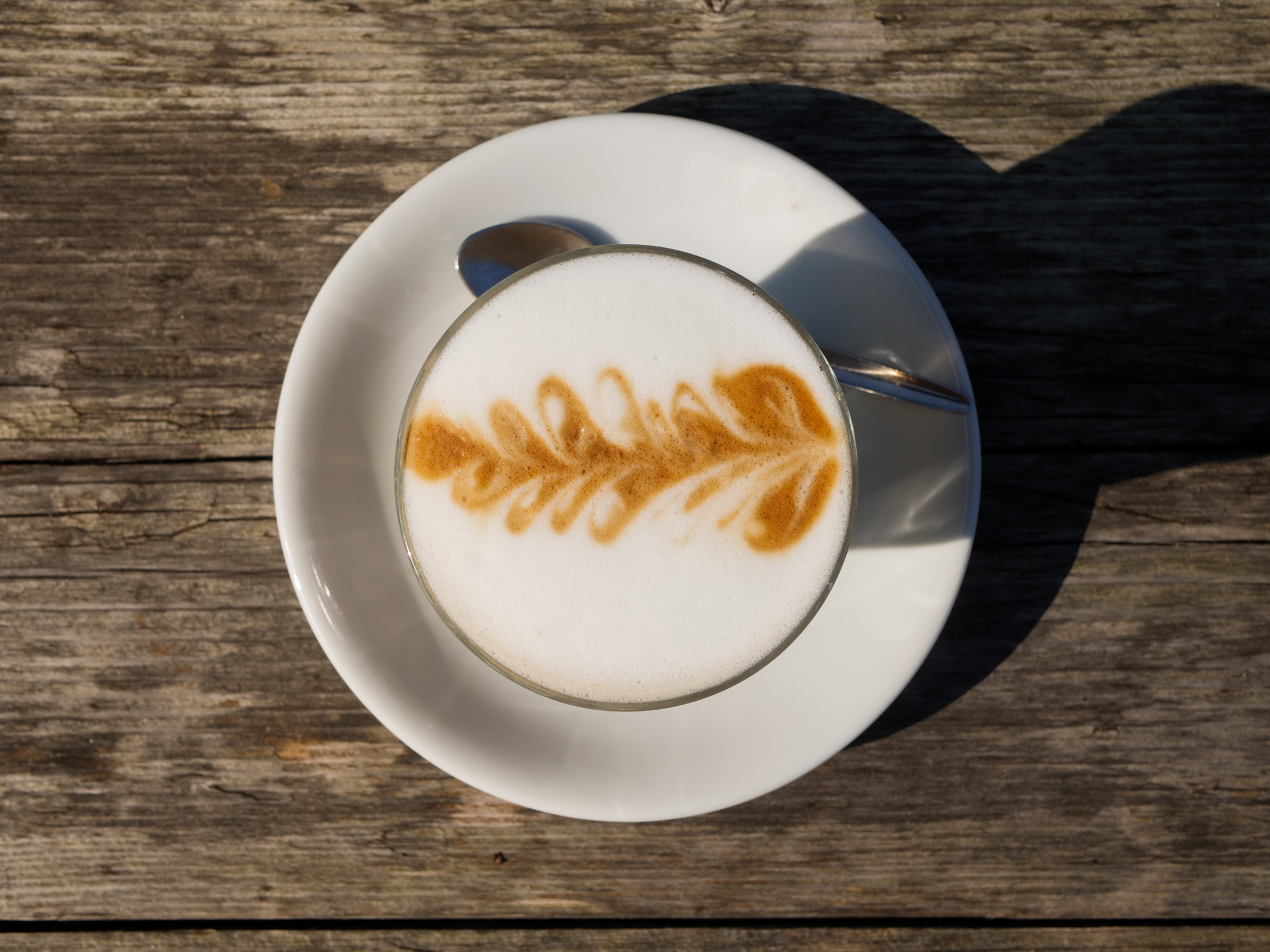 121-year-old family firm and coffee legend Stokes has unveiled the newest addition to its family of dining destinations with the new Welton Café.
The newest addition to Team Lincolnshire Ambassador Stokes' collection of cafés means customers can now enjoy the authentic taste of Stokes in the beautiful Lincolnshire village of Welton.
Perfect for locals, walkers, cyclists and hungry visitors, it's where you'll find Stokes' famous freshly roasted coffee, finest teas, hunger-busting snacks or something sweet and satisfying.
Located at 5a Lincoln Rd, Welton, the new site which opens on 27th February is ideally placed to serve the community and visitors to this vibrant village.
With a modern and cosy interior, surrounded by a beautiful, peaceful garden, Welton Café is poised to be the perfect spot to unwind, take a break and top up. Delicious breakfasts, lunches and light bites made with the freshest, locally sourced produce are on offer, along with a warm welcome of course!
Nick Peel is the fourth generation in the family and MD at Stokes Tea & Coffee. He said:
"We're thrilled to open the doors to our new Welton Café. We've been overwhelmed by the positivity and support we have received from so many people in the area. It's very exciting and we can't wait to meet everyone and become an active part of the community."
For more information go to stokescoffee.com