Team Lincolnshire August Update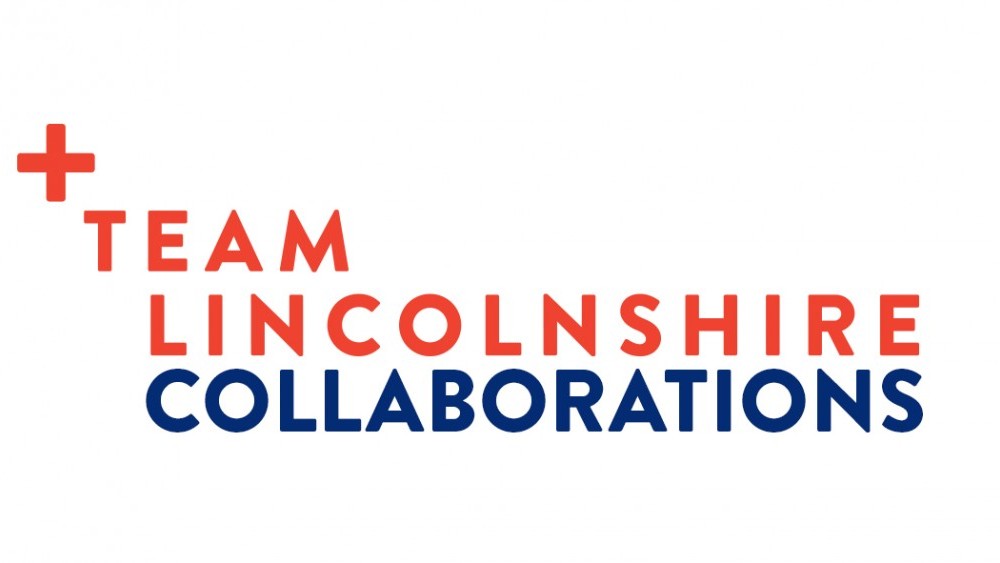 August was a busy month which saw many introductions facilitated by Team Lincolnshire HQ. We are delighted to share your collaborations and successes.
Here's a snapshot of some of the current projects you have been collaborating on:
Brook & Mayo, GF Tomlinson, ELDC and LCC have worked together to bring forward a new £2m (LCC) household and waste recycling centre at Tattershall.
WLDC and Lindum Group have worked together on two projects in Gainsborough. Firstly, to convert an empty building in the Market Place into residential flats with commercial space, and secondly working on the refurbishment of shop fronts along the High Street.
Team Lincolnshire introduced ACIS to potential new ambassador WINVIC to discuss new student accommodation opportunities.
LCC and ELDC worked together to bring independent broadband company, SwishFibre, to Louth
ACIS welcomed three new apprentices in August, two apprentice domestic heating and plumbing engineers and one apprentice electrician.
Team Lincolnshire introduced new ambassador EvAcado to LCC Transport and to David Smith at The Bacchus Hotel regarding EV Charging opportunities.
Evolve Geo-Environmental and Stirlin have connected to work together on investment sites within our region.
Lindum Group and ELDC have worked together on the new Campus of Future Living in Mablethorpe.
Active Lincolnshire was introduced to LCC Passenger Transport in relation to their Active Travel on the Coast campaign.
LK2 have collaborated with Magna Vitae and ELDC to design one of the UKs first Culture House. The Skegness Embassy Theatre has been identified as a prime location.
Wingman Ltd has appointed Jennie Holland to handle their PR.
BSP Consulting and YMD Boon have collaborated in a cycling networking event at the Derby Velodrome.
KryptoKloud has welcomed new Cyber Analyst recruit, Sebastian Billings