A multilingual website is key for international trading, advises PAB Languages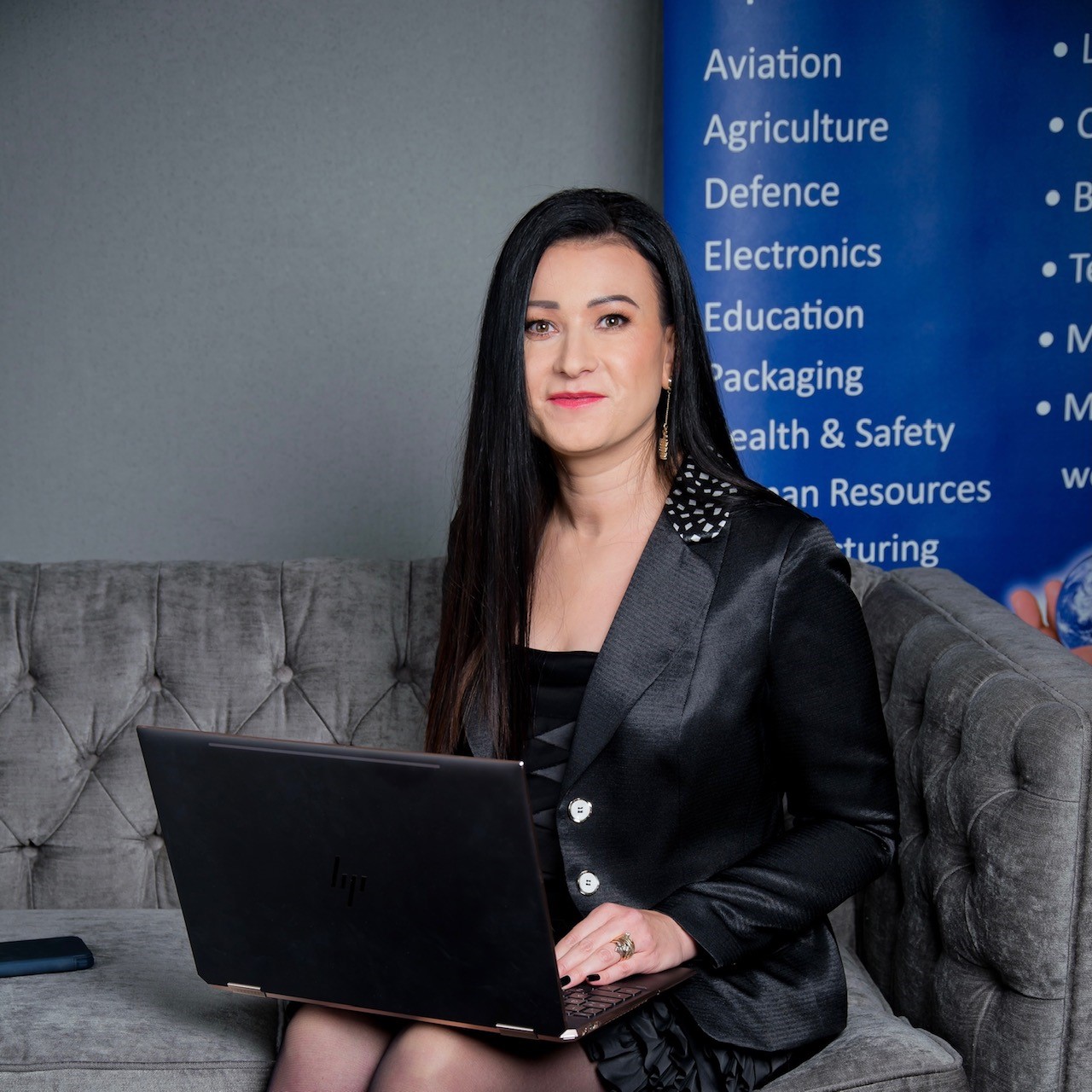 PAB's Languages expert Iwona Lebiedowicz is highlighting the importance of having a multilingual website for businesses that trade internationally.
Iwona founded the PAB Group in 2009, an organisation that provides expert language support in more than 200 languages and cross-cultural awareness assistance to businesses and government bodies.
Ahead of European Day of Languages later this month, the Team Lincolnshire ambassador is shining a spotlight on the significance of localisation – which goes much further than just translation and ensures content is perfect for its audience in every way.
"If you do business internationally, or would like to break into new markets, having a multilingual website is essential," explains Iwona, founder of East Midlands-based PAB Languages Centre. "Some 56% of consumers said the ability to get information in their native language is even more important than price!
"But it's not just about translating your content and product descriptions. Localisation goes much, much further, and ensures the investment you've made in your website gives you the growth you want."
Discussing the benefits of a multilingual website, Iwona said: "Localised content brings more exposure. Professional localisation of your website, advertising campaign, or sales content will make entering a new market easier. A multilingual website will improve your business's SEO performance in other languages and countries and increase rankings on Google search and any search platforms that are popular in your target market.
"Localised content shows your commitment to your new customers, giving them the reassurance that they can trust you, your products, and your services. In today's competitive market, where customer service and credibility both count almost as much as price, getting the customer experience right at the outset is essential.
"In addition, localisation helps avoid any confusion caused by unfamiliar cultural norms and cultural references such as foreign units of measure. Making your product or service more accessible to local consumers will always result in sales growth."
Iwona also points out that getting it wrong can often cost more: "In China, there is a list of keywords that'll result in an immediate government ban for your content.
"In Thailand, an auto-translated post from their public broadcasting service offended so badly that Facebook demanded an official apology."
PAB now includes ilc Communications and PAB Languages, which has a team of native-speaking experts who come from all over the world and understand all the elements and cultural references needed when speaking to audiences.
Drawing on its research and the input of a global community of senior professionals from PAB Languages and ilc Communications, the PAB Group has developed Intercultural Communications Training. For details of how the company can support your business or organisation, click here.