Firecracker's Workplace Culture and Wellbeing Conference Returns!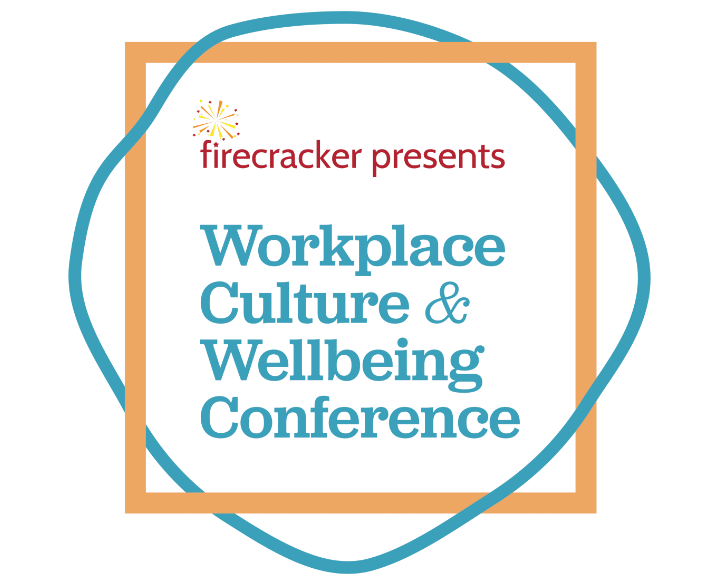 Team Lincolnshire ambassador Firecracker is hosting its annual conference after a year's hiatus and, in response to the pandemic, this year's theme is workplace culture and wellbeing!
The conference, which is sponsored by fellow ambassador Nicholsons Chartered Accountants, is being held on Tuesday 11th October and will cover topics that reflect the UK's current workplace positioning and explore how best to navigate through unprecedented times when it comes to employee culture and wellbeing.
Firecracker believes that the health and wellbeing of employees is key to sustaining a strong business. Whether through healthy eating initiatives, mental health first aid, communication profiling or leadership and management courses, Firecracker helps businesses maintain a happy and healthy workforce which is ultimately productive and engaged.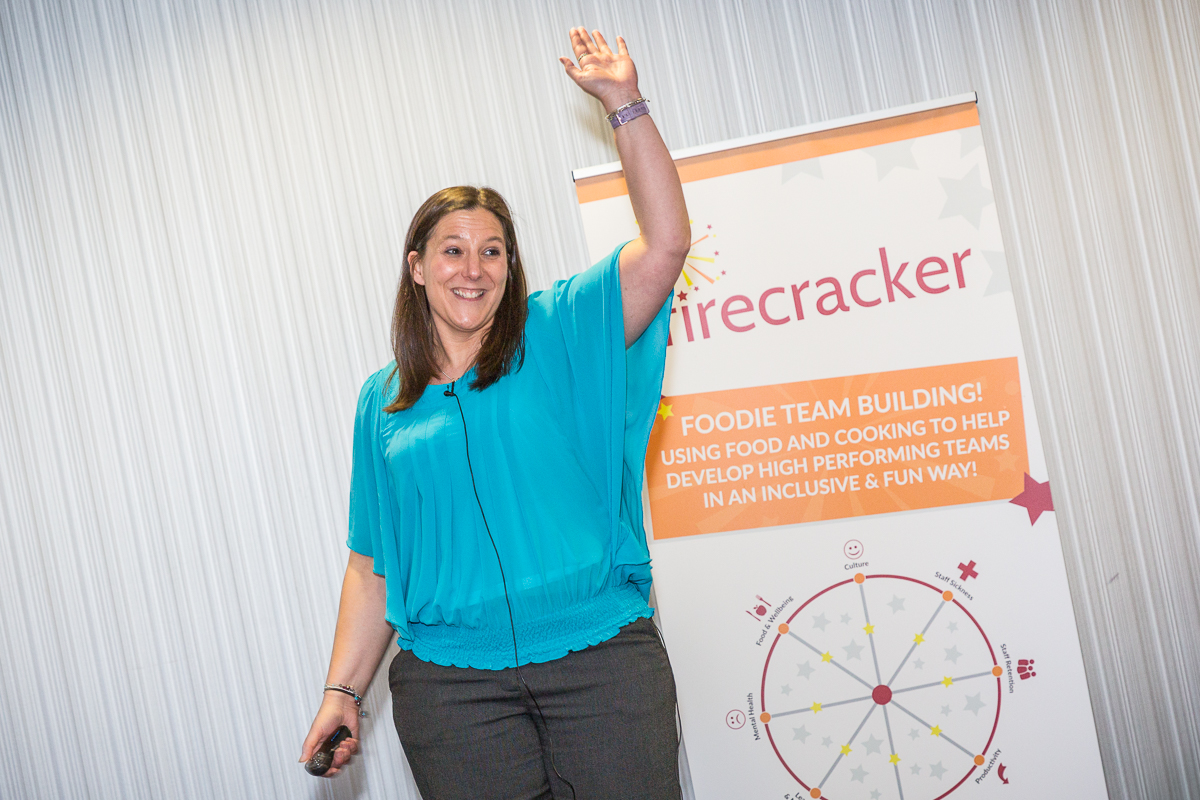 The conference will unite a range of industry leaders such as Craig Day, Head of People and Culture at Pepperells Solicitors, and experts such as Lisa Hartford, owner of Riverview Wellbeing Therapies, both of whom have already implemented workplace culture best practice in their organisations and can provide real-life advice, ideas, and techniques for guests to take away and implement into their businesses almost immediately.
Guests will also have the opportunity to hear from expert keynote speakers and enjoy networking opportunities in the company of business leaders who have experienced at first hand the value of looking after their staff and who are willing to share their stories and successes.
And, since positive health and wellbeing also encompasses food and nutrition, Firecracker is providing nutritionally balanced food throughout the event to make sure guests are ready and raring to go with optimum energy levels!
Firecracker was founded by qualified nutritionist and business coach Rachel Linstead, who has been helping businesses to create a positive workplace culture and employee environment for over a decade.
Rachel said: "I'm really looking forward to the conference, especially after last year's absence!
"The response to the pandemic has shown that it is now more important than ever for employers to nurture the responsibility of keeping staff well, healthy and valued, and I truly believe that our conference can help expand understanding and best practice of employee wellbeing across Greater Lincolnshire and beyond.
"We have the tools and the knowledge to learn from the past and spread more positivity into our work environments. After all, employees who are healthy, happy and cared for are ultimately more productive and engaged in the workplace! You don't want to miss this!"
The conference will take place on from 8am to 4pm on Tuesday 11th October at Bishop Grosseteste University. To register your place please visit the Evenbrite page here.
For a closer look at what's in store, watch the official 2019 conference video here.
If you'd like to find out more about becoming a Team Lincolnshire ambassador, click here.