Double hire for Midlands digital PR agency following business growth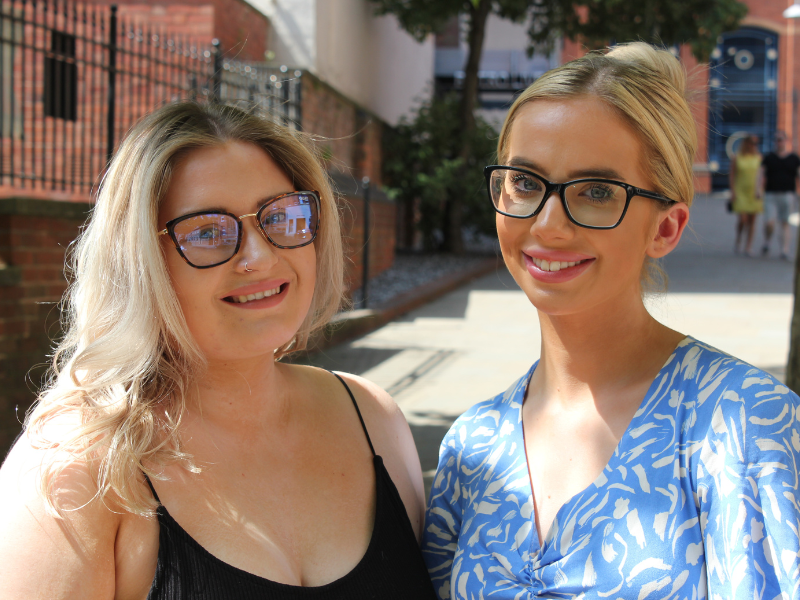 Team Lincolnshire ambassador Jennie Holland PR welcomes two new digital executives to the team as the agency continues to expand.
Jennie Holland PR is delighted to announce the appointment of two new digital executives, Paige Wykes and Laura Markham. The company which provides digital marketing services, with a focus on media relations, social media management, content creation, influencer marketing and crisis communications, will see Paige and Laura specialising in social media management and press outreach.
Paige joins from a previous digital marketing role in Sheffield and has a degree in Journalism with creative writing.
Having completed an internship with Jennie Holland PR last year, Laura returns to the firm having just graduated with a degree in International Fashion Business from Nottingham Trent University.
The new recruits follow a flurry of new client wins with the agency being appointed to work with brands within recruitment, construction, property, jewellery and performance coaching.
Paige and Laura will be working alongside the wider Jennie Holland PR team to strategically raise profile, credibility, reputation and sales for its clients through its specialist services.
Managing Director, Jennie Holland, said:
"Digital PR and marketing is a fundamental part of any business that wants to be seen, heard and understood by its customers. We are working with an increasing amount of incredible companies who really see the value and reap the benefits that our services bring.
"Welcoming new people to our team means we are adding more skills and bringing in fresh ideas which further adds to our team offer and the creative prowess of Jennie Holland PR."
Jennie Holland PR is a Midlands-based digital PR and marketing agency with over 20 years of experience. Situated in Nottingham's vibrant Lace Market, Jennie Holland PR creates rewarding relationships between businesses and its customers with the aim of building profile and reputation to drive sales. For more information please visit www.jenniehollandpr.com