Grant funding available for delivering 'Multiply' numeracy programme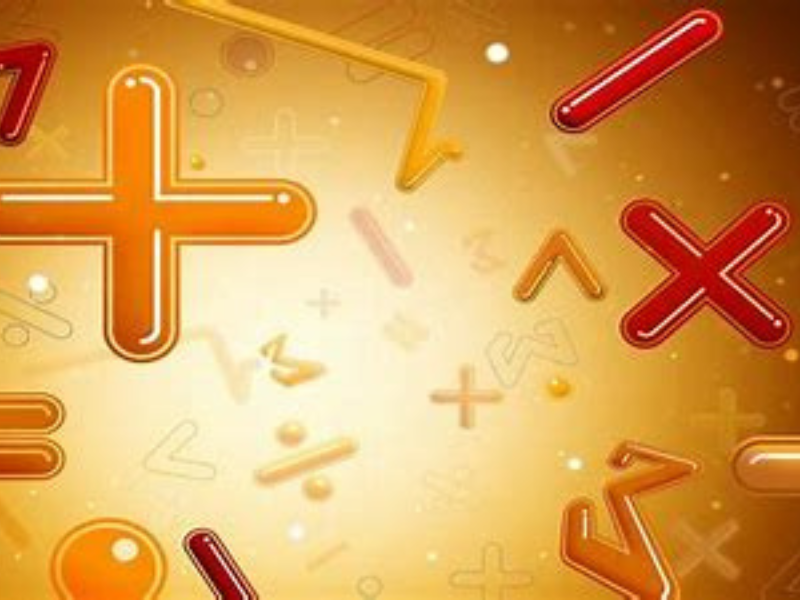 Organisations in Lincolnshire are being invited to bid for funding to deliver a new training programme designed to enable residents to improve their numeracy skills at work or in everyday life.
'Multiply' will offer easy access to free numeracy courses, launching this year across the UK.
Interested providers have until 12 noon on Friday 12th August 2022 to submit their applications to deliver the initiative, which will run from September 2022 to 31st March 2023.
Lincolnshire County Council is hosting two virtual sessions to guide potential applicants through the application process, these will be held on:
2nd August 2022: 11:00 - 12:00
4th August 2022: 10:00 - 11:00
Following assessment, Lincolnshire County Council will look to distribute grant funding to successful bidders once approval to proceed has been gained from the Department for Education. It is anticipated this will be in September 2022.
For more information about the programme and how to apply, click here.
Alternatively, please email Multiply@lincolnshire.gov.uk for the full application pack.