Team Lincolnshire June Update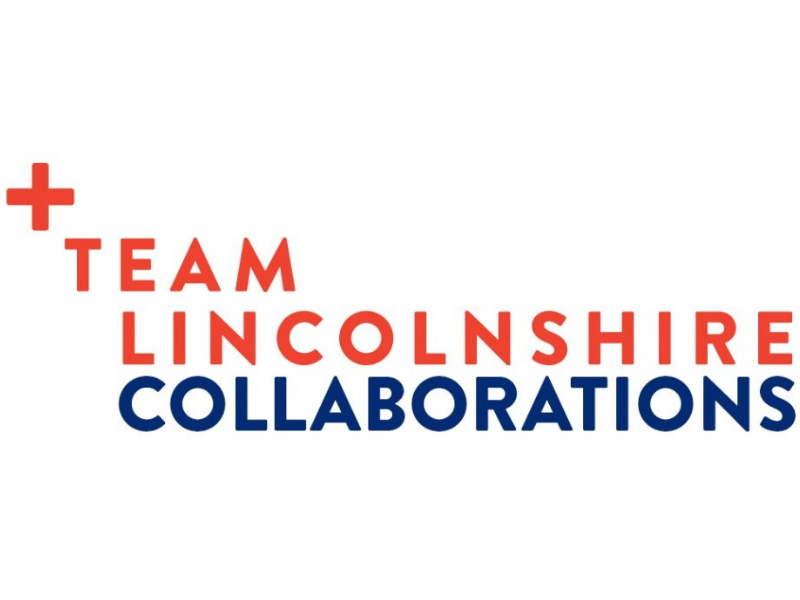 Another busy month for our Team Lincolnshire ambassadors who continue make a real difference across our region.
Here's a snapshot of some of the current projects you have been collaborating on:
Team Lincolnshire collaborated to bring together an Active Partnerships event which included: Active Lincolnshire, SELCP, Butlins, YMD Boon, Lincolnshire CC, Wingman Ltd, Business Lincolnshire, Firecracker & Simons Design.
Brook & Mayo have been appointed the electrical contractor at St Modwen Lincoln Business Park at Witham St Hughes.
Team Lincolnshire partnered with Business Lincolnshire, Greater Lincolnshire LEP, Lincolnshire CC, North Lincolnshire CC & North East Lincolnshire CC to attend The Lincolnshire Show.
Lincolnshire CC introduced EcoTek to both GIN properties & Boston BC.
Global Berry introduced to Pygott & Crone and Simon Wright in relation to opportunities at the South Lincolnshire Food Enterprise Zone.
Introductions were facilitated between Lincolnshire CC and St Mowden, Knights, Kinetic Construction and Bond Bryan, Stokes Tea & Coffee and City of Lincoln Council.
West Lindsey DC acquired the former Lindsey Centre site, located in the Market Place, Gainsborough to bring forward a four-screen cinema, two retail units, restaurant and additional parking - resulted from their Levelling Up programme.
Willmott Dixon introduced Lincolnshire CC to potential investors in the region.
VPI Immingham & Phillips 66 collaborated with Worley, Harbour Energy and UK Research & Innovation on a Humber Zero Carbon Capture Supply Chain Engagement Day, with 300 delegates in attendance.
Lincolnshire CC introduced Egg (EV Charging) to City of Lincoln Council.
South Kesteven DC are selling their former offices and adjacent land with Banks Long & Co as their property agent.
We would love to know what you are working on and be able share your news with other Team Lincolnshire members in next month's update.
Email us your news to teamlincolnshire@lincolnshire.gov.uk