Team Lincolnshire May Update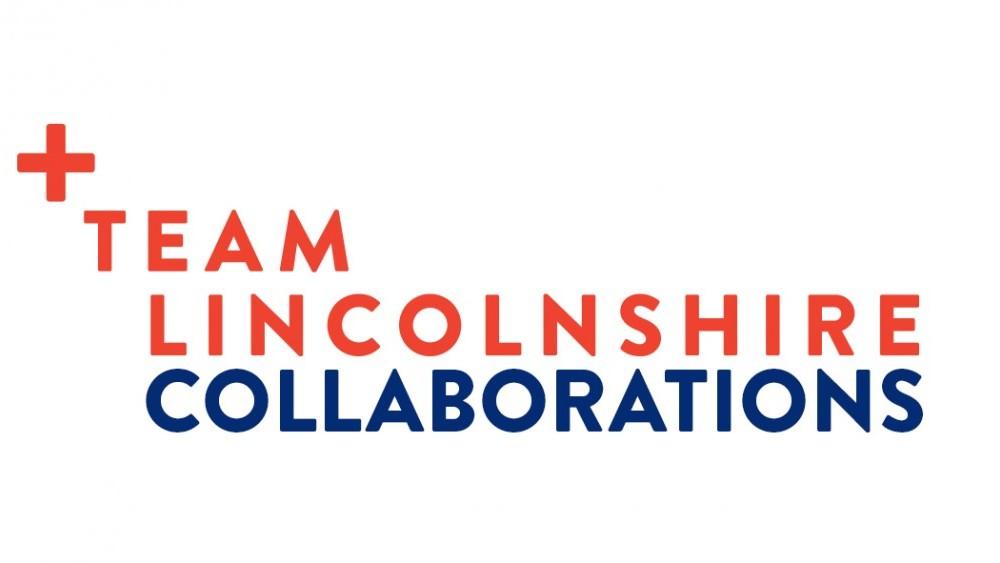 Construction, education, agri-food, public relations and sport are just some of the sectors represented in May's collaborations.
Here's a snapshot of some of the current projects you have been collaborating on:
Team Lincolnshire HQ and ambassadors flew the flag for Greater Lincolnshire at the UK's first Real Estate Investment & Infrastructure Forum in Leeds in May. Working with North Lincolnshire Council to drive economic growth across our region.
Global Berry has worked closely with Team Lincolnshire HQ through a targeted LinkedIn campaign to discuss opportunities for investment within our region. Through facilitated introductions and relationship building Global Berry have now completed their first 3.6Ha glasshouse development for the production of strawberries at Nocton – an investment of £2.6m. The facility has created 30 jobs with three of them being highly skilled.
Wingman Ltd has appointed Jennie Holland as their new PR consultancy.
Richard Hardesty from WSP worked with LCC to refurbish playground equipment in Caistor.
Working with LCC and Business Lincolnshire, Systematic collaborated to deliver a procurement workshop at the Lincolnshire Business Expo, sharing their experiences at how to win council contracts.
Stirlin has started work on the development of Duncan & Toplis and Wilkin Chapman's new 10,000 sqft offices in Louth.
GLLEP opened a new skills centre in the Gibney Building at Lincoln College. GLLEP part funded the new centre and will help train students for careers in health & social care and cyber security.
Plans have been submitted for the redevelopment of Mablethorpe Station Sports Centre. The £12m proposal has been developed by ELDC along with Magna Vitae and leisure development specialist Alliance Leisure.
Lindum Group worked with Lincoln College to host an intergenerational Jubilee afternoon tea.
Lincolnshire Co-op are continuing their platinum partnership with Lincoln City FC for the next three years.