YMD Boon opens new Lincoln office as part of business growth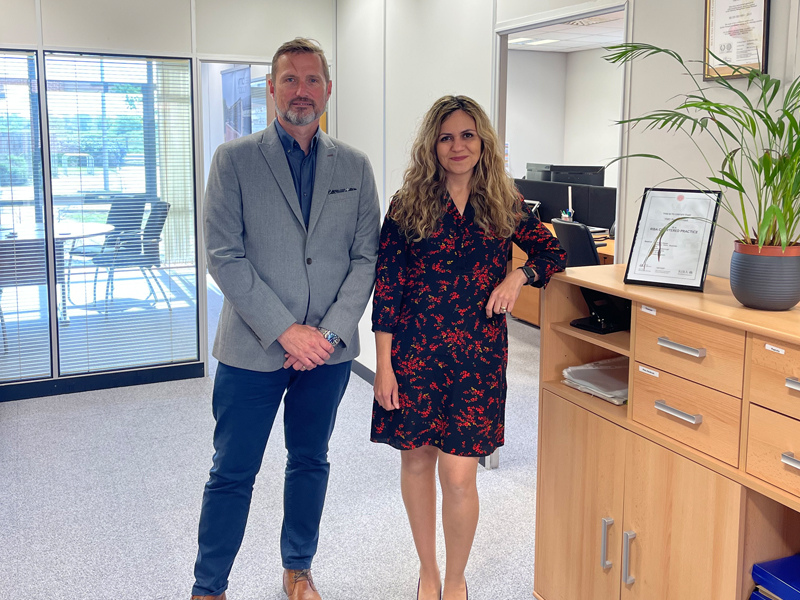 Architects and Construction Consultants, YMD Boon, are pleased to announce the opening of a new, larger office in Lincoln as part of growth plans to expand its business further across the Midlands.
In the past 18 months, the company has expanded into new sectors, broadened its client-base and increased its employee headcount by approximately 35%.
With its headquarters in Market Harborough and a second office in Nottingham, the expanding firm will be replicating the success it has had in these areas with a new focus on Lincolnshire and surrounding regions.
Located just off the A46, the new office will be occupied by a team of talented Building Surveyors and Architectural Technologists and headed up by Associate Chartered Building Surveyor, Dan McFaul.
Shari Setayesh, Director of YMD Boon, commented:
"YMD Boon have established relationships with many clients in Lincolnshire and continue to work on a number of projects in the Lincolnshire area, so a natural step for us was to open a larger premises here for our growing team.

"We are currently assisting Boston College and Boston Borough Council on their Mayflower Centre and Boston Leisure Centre project as well as supporting local primary and secondary schools with their capital funding projects. We look forward to continuing to grow our presence in Lincoln."
Jonathan Warren, Director of YMD Boon, also said:
"The move to larger office space strengthens our capabilities within Lincolnshire at a time when the region is booming. Kingsley Business Park is an ideal location in the heart of the business district on the southwest outskirts of Lincoln.

"We are really excited at the prospect of working with more organisations in and around the Lincolnshire area and expanding our network.
YMD Boon are now looking for talented individuals to join them at their Lincoln, Nottingham and Market Harborough offices.
If you are ready to take the next step in your career, get in touch with the team today or visit their Careers page here.