Team Lincolnshire April Update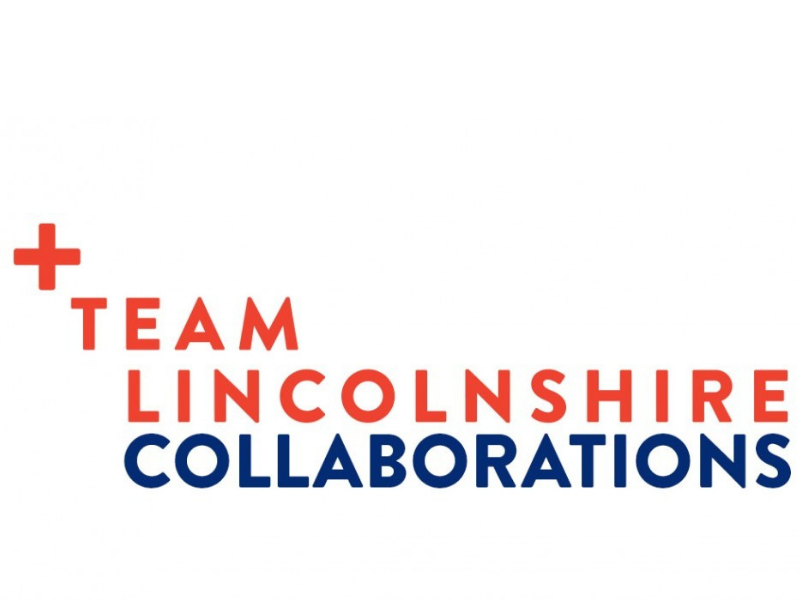 It's been a busy end to the financial year 2021/22 with many collaborations taking place in March from Levelling Up discussions to future high streets.
There was also MIPIM 2022 which was attended by 17 of our ambassadors. Opportunities for collaboration continue to grow!
Here is a snapshot of some of the current projects you are collaborating on:
Shooting Star PR have been collaborating with LAGAT, KryptoKloud and LCC to produce videos promoting apprenticeships to young people, training providers and employers in Lincolnshire.

SKDC and LCC have been working together on a joint submission for the Great British Railways HQ to locate to Grantham.

LCC and City of Lincoln Council have collaborated and helped to support new inward investment City Fibre to locate to Lincoln.

Rizk McCay Tribe introduced LCC to contacts at MIPIM to help support the investment growth of the region.

Pygott & Crone have supported fellow Team Lincolnshire ambassadors, PIB Insurance, in finding new premises.

Banks Long & Co have been working with the Neapolitan Pizza Company to secure a site in a prominent position on Lincoln's High Street.

Lincoln College linked up with many Team Lincolnshire members including Brook & Mayo, Viridis, CPW, Lindum Group and Waldeck to support a Construction Enrichment Event.
Let us know ​​​​​​if you are working with a fellow ambassador so that we can include you and your project in next month's update. Email us at teamlincolnshire@lincolnshire.gov.uk