Team Lincolnshire January Update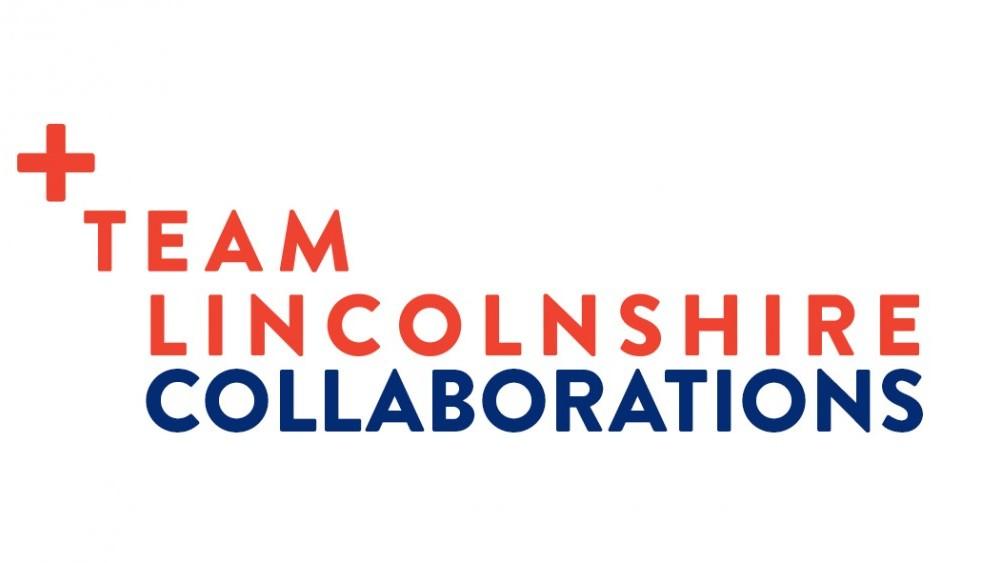 Each month we like to share an update on some of the exciting projects our ambassadors are working on together.
Collaboration is at the heart of Team Lincolnshire's ethos and helps shape and sustain the future of Greater Lincolnshire.
December was still a busy month for many of you. Here is just a snapshot.
Viridis is working with Lincolnshire County Council's Sustainability Team to promote and develop this integral sector.

JD2E issued a rally call to Team Lincolnshire members asking for help to source a 'sign-in' app for their staff and visitors. They were given some fantastic solutions from both Green Trumpet Design and Kyrptokloud.

Team Lincolnshire is working with Butlins, Active Lincolnshire and Magna Vitae to deliver an exciting event in the summer of 2022; focused on promoting health and wellbeing in our communities and the positive effect it can have on socio-economic outcomes.

Banks Long & Co and Lincoln City Football Club hosted a Christmas charity fundraiser to raise much needed funds for 'LIVES'.
Are you working with a fellow ambassador? If so we want to hear about it! Email teamlincolnshire@lincolnshire.gov.uk with your news.