Sills & Betteridge lead the sale of Hemswell based International Security Group in multi million pound deal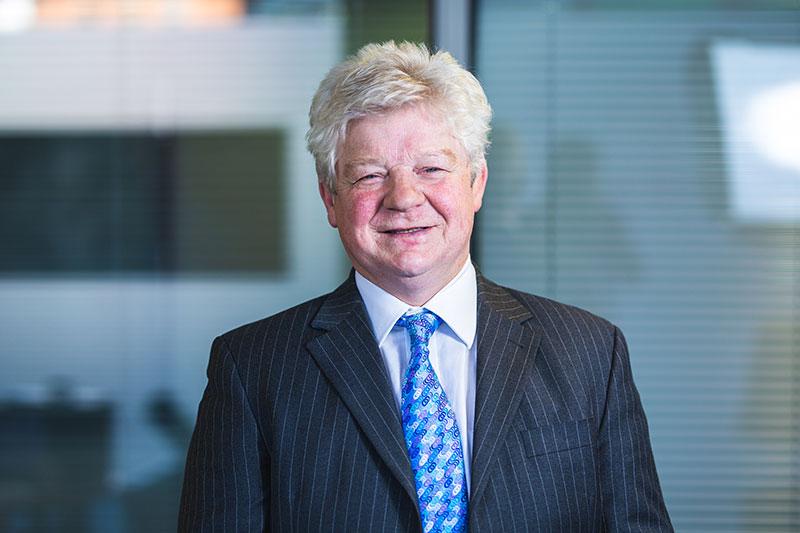 In a deal which took many months of negotiation, led by Sills & Betteridge Corporate Partner Martin Walsh, Tag Security Holdings Ltd (TSH) has now been acquired by The Smartwater Group.
As part of the newly expanded group, TSH which operates as Tag Guard in the UK, and BetaGuard in Europe, will continue to supply mobile security systems, (including site intruder detection and access control products and services), and plans to provide an even broader range of technologies which deter crime and maximise the chances of a successful criminal prosecution.
The multi million pound transaction involved the sale of TSH an English holding company with subsidiaries in Holland, Belgium, Germany and Canada, requiring Martin Walsh to co-ordinate multiple advisors and jurisdictions.
Commenting on the sale, Martin Berends, Managing Director of TSH said
"Until completion of the sale of TSH, I was a majority shareholder, a Dutch national and resident, heading the international businesses of the group. I had little knowledge of the complex English legal process concerning selling shares in an English company. It was therefore absolutely vital for us to find and instruct a lawyer of Martin's calibre.
Martin smoothly guided us to a successful completion following a very lengthy and intensive sales process during which Martin provided the legal and commercial expertise, reassurance and confidence that only comes with more than 30 years of International Merger and Acquisition legal and transactional experience. Martin came to us very highly recommended. He delivered on all counts."
Martin Walsh commented:
"I am delighted that Martin and the other shareholders were so pleased with the outcome of the deal. Now TSH is part of a much larger global group with an increased product range, their future looks to be very strong and I wish them every success."
---