Spotlight on Evacado: Reaping the Fruits of their Labour
Located in unassuming former garages in Cleethorpes, Evacado is a small electric vehicle (EV) charging business with big plans for its future. We took a trip up to see Simon, who, along with Ron, owns Evacado which has an interesting business model.
15 months ago, the idea of starting an EV charging manufacturing company came to life; Simon with some coding knowledge, and Ron with his engineering talents, joined forces to form Evacado which is the only social enterprise EV charging company in the UK...and possibly the world!
We asked Simon and Ron why they chose to start an EV charging business and why they chose Lincolnshire. They said:
We have always liked new, emerging and fast growth markets but with Evacado we wanted to do something different and create social impact not just profit margins.
"Lincolnshire has so much to offer SMEs like ours plus what a place to work...Cleethorpes!"
A staunch believer that the UK can manufacture anything, Simon wasn't satisfied with importing everything from China so he created a design for his own EV charging unit shaped as an avocado, along with a cutting-edge smart app.
Their pay-as-you-go EV chargers will come to market in spring 2023. They currently offer first generation units of 7kw smart EV chargers for home users, and the plan is to expand on this in 2023 and offer their network of home users a pay-as-you-go option when travelling.
So, what makes them different and what's their social enterprise angle?
Evacado works with the prison estate to provide work opportunities for offenders, who help in printing the casings and components, as well as assembling the units.
Specialist instructors are appointed to train them, and Simon and Ron believe social value is not just in HR, but in the supply chains that will help them maximize return and secure the types of investors who understand social value and the social return on investment.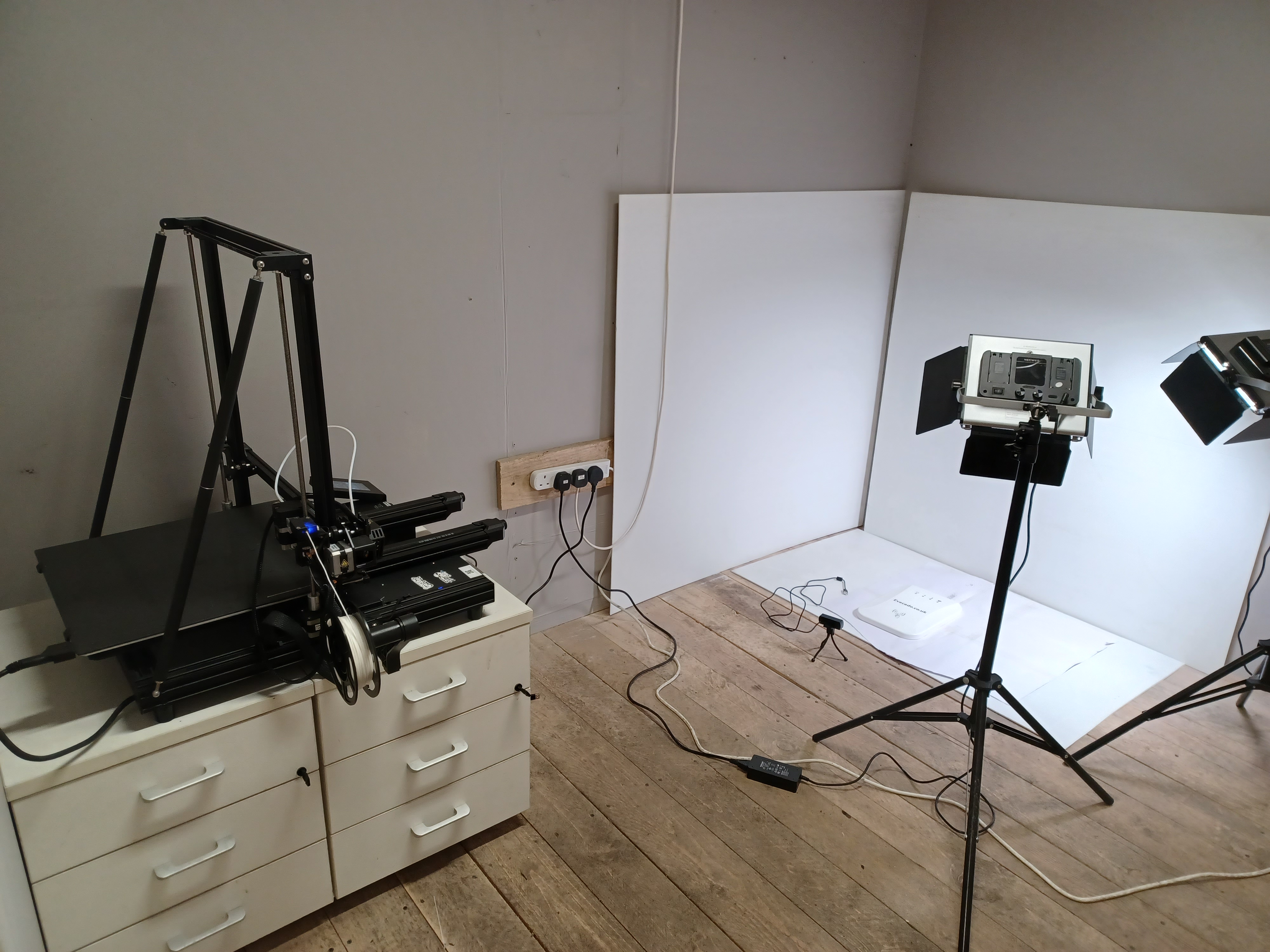 Evacado has invested a great deal in providing opportunity for those leaving our prisons and it is clear that both founders have a passion to bring about change for both the EV market and the rehabilitation of offenders.
"We will be able to teach valuable transferable skills to those currently serving time," said Simon.
This project should see an increase in wages for these offenders. It will truly make an immense difference for these men to be able to send home money to their families each week.
Simon told us that he spent 16 years in prison and the care system before getting his degree with the Open University. For the past 10 years he has run his own very successful social enterprise delivering contracts for G4S, Sodexo, DWP and the Ministry of Justice, supporting those convicted by our courts to live crime-free lives.
We moved on and talked about the future and how they see it unfolding. Ron said:
"Deglobalisation poses risks for our SMEs. Positioning our enterprise with 3D capacity and sustainable supply chains is our focus.
We believe global supply chains pose significant risks and that is why we are very pro Team Lincolnshire and localism.
The avocado is a very striking logo and certainly stands out. We ended our session by asking Simon how they chose this specific design. He replied:
We conducted some surveys and researched brand identity and shortlisted some logo designs. We then asked our children to pick from five different shapes and they all picked Evacado with the avocado shape.
Evacado's story is certainly inspirational, the future is bright – the future is Evacado!
If you would like to read more about Evacado or help then on their journey you can find more information here.