Smithers Purslow Set Sights on Carbon Neutrality as Business Thrives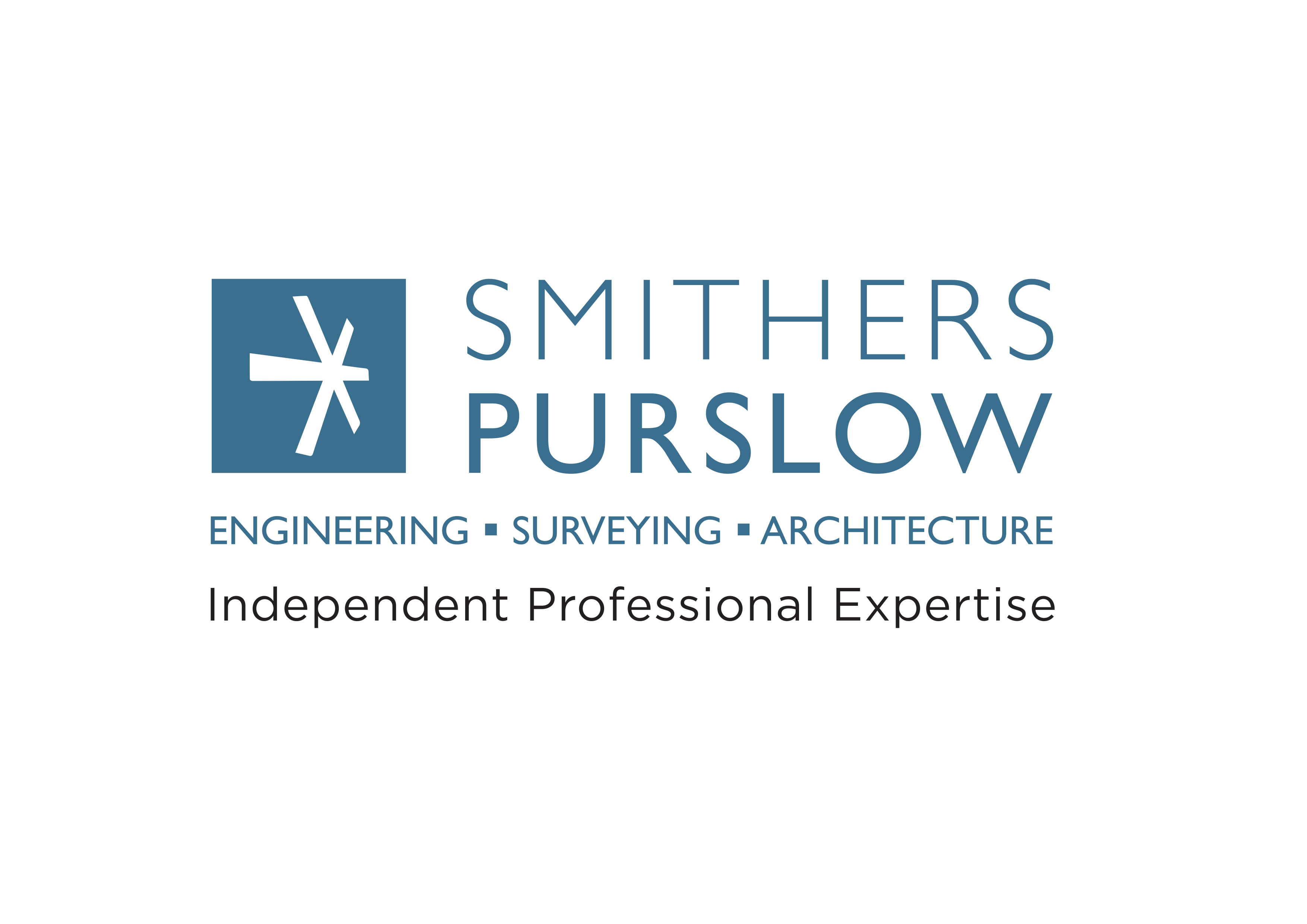 Smithers Purslow, one of the UK's leading engineering, surveying, and architectural practices, is pledging to become carbon neutral in 2022. 
The practice was established in 1978 when Norman Smithers and Graham Purslow opened an office in Oakham, Rutland, providing civil and structural engineering services to national and overseas clients.
Fast forward to the present day and Smithers Purslow has cemented an excellent reputation as subsidence experts, leading to contracts from major insurers and loss adjusters. They are now widely considered as one of the go-to practices for professional, independent expertise on challenging building losses and complicated liability matters.
Most recently, the company has undertaken carbon footprint analysis to address the possibility of carbon neutrality. As a result, the senior management team has agreed to move all company cars to alternative fuel sources and is encouraging staff to use public transport for site visits when feasible to do so. The firm is also modernising its 10 offices to ensure its compact buildings are energy-efficient and reliant on sustainable power sources. 
In order to achieve net carbon neutral status during this changeover period, Smithers Purslow is also exploring carbon offset schemes such as tree and hedgerow planting and peat restoration.  
Chartered environmentalist Barry Ford and executive assistant Wendy Quilter are leading this project.   
Barry said:
"As a practice we've always been passionate about sustainable design and construction, and I've advised clients on this for 20 years. I'm proud to work for a company that matches its words with deeds and recommend everyone takes action to improve their carbon footprint; tomorrow's too late."  
Wendy completed Smithers Purslow's carbon footprint assessment while studying for a BA in Environmental Studies. She added: "The firm, with its ISO 14001 Environmental Management accreditation, was already environmentally aware so I knew the directors would be keen to become carbon neutral as soon as possible." 
Director Andrew Bussey agreed, saying:
"We always wanted to be a carbon neutral business, but COP26 has raised awareness and prompted us to move faster and help drive change across our industry now. We encourage other consultancies to complete an evaluation and begin making changes too." 
Smithers Purslow's 10 office spaces currently span Chester, Exeter, Leeds, Llandudno, London, Manchester, Newcastle, Nottingham, Reading and Rutland, employing over 100 members of staff from board directors and chartered surveyors to architects and graduate engineers.
If you'd like to find out more about Smithers Purslow, click here.