Midlands Insider Agri-Tech Forum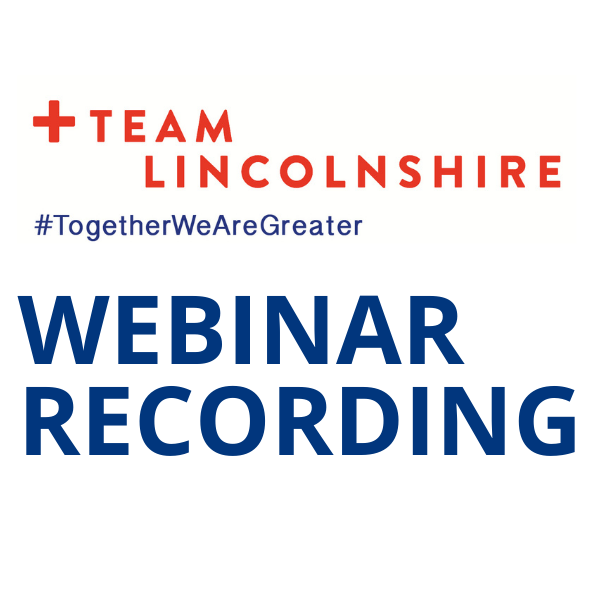 Team Lincolnshire has partnered with Midlands Insider magazine to deliver an online event dedicated to developments in the region's food and agri-tech sector.
---
Sustainable and efficient food production has never been more important, and Greater Lincolnshire is leading the way.
Insider's online forum will look at the crucial developments taking place in agri-tech and fisheries in this region, which includes a 50-mile North Sea coast.
Business leaders, academics and senior officials will talk about how this new technology will help the sector and what more needs to be done to improve efficiencies and sustainability.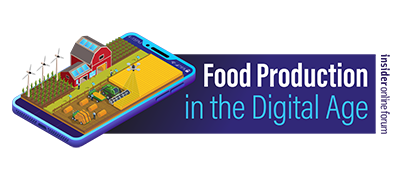 Topics to be discussed at this event include;
The potential of agri-tech
The role of universities and colleges
The UK Food Valley concept
Importance of food enterprise zones
The future of North Sea fisheries
The support required from the public and private sector
The forum will feature some of Greater Lincolnshire's most prominent figures in this dynamic and flourishing sector.
Martin Collison - Agri-tech specialist, Greater Lincolnshire LEP
Sarah Louise Fairburn - Chair, Greater Lincolnshire LEP Food Board
Marcus Coleman - Chief executive, Seafish Industry Authority
Halvard Grimstad - UK chief operating officer, Saga Robotics