Lincoln City Council Towns Fund Webinar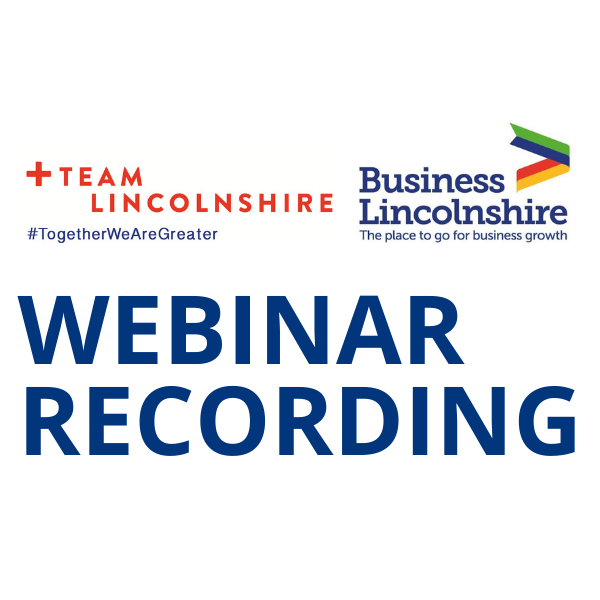 Join Team Lincolnshire, in partnership with Business Lincolnshire, at our next webinar dedicated to exploring Lincoln City Towns Fund.
---
The Town Fund is a funding scheme launched by the Government for towns to improve their economy and benefit all parts of its community. Businesses, local leaders and communities will now join forces to draw up ambitious plans to transform their town's economic growth prospects with a focus on improved transport, broadband connectivity, skills and culture.
This crucial scheme is part of the government's commitment to level up all regions by boosting productivity, skills and living standards. Lincoln City Council, via the Lincoln Town Deal Board has submitted plans to government to bid for nearly £25m of funding over the next five years to deliver long-term economic growth in the city.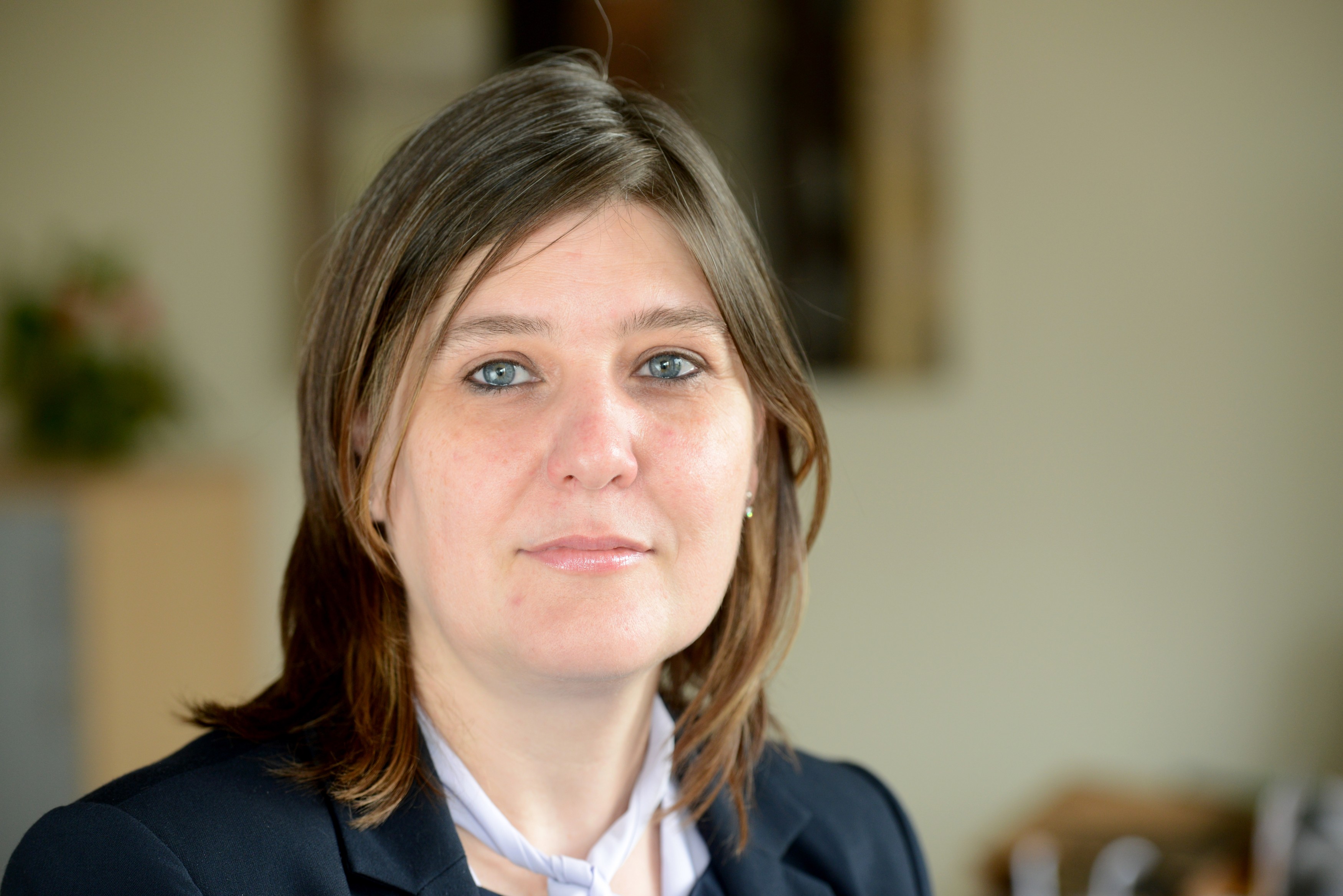 Lincoln was one of 101 towns and cities selected by government to work towards a Town Deal and, in January 2020, a multi-agency board was established to oversee the creation of the Town Investment Plan which includes a vision and 5-year project programme to support the growth and development of the city.
In this webinar, Kate Ellis Strategic Director of Major Developments at City of Lincoln Council will give an overview of Lincoln City's plans to deliver this significant, ambitious funding scheme and share some of the opportunities it will bring to investors, developers and the community as a whole.