Shaping the Future of Team Lincolnshire Together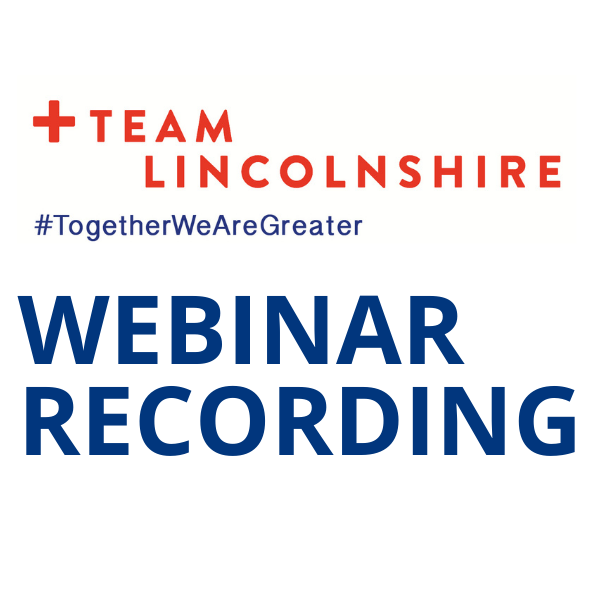 Find out how we're building on the success of TL, our exciting plans to attract new businesses and investment to the region, and how we can all play a part in shaping a bright future.
---
Together, we've achieved a lot over the last few years, supporting businesses, championing Greater Lincolnshire and strengthening our economy. But it was the unprecedented challenges of the Covid pandemic that emphasised the true value of the Team Lincolnshire ambassador programme.
The last few months have really brought out the best in our business community, fostering selfless collaboration, innovation and support that we should all be proud of. With this fresh impetus, we now believe this is the perfect time to build on that success and take Team Lincolnshire to the next level. And we're excited to share it with you.
In this engaging webinar, TL ambassadors discuss:
Our goals and strategic direction for Team Lincolnshire
Our new two-year business plan to attract fresh business investment to the county
The benefits for members and the vital role you can play in championing the region