Team Lincolnshire Flying the Flag for the Region at MIPIM 2023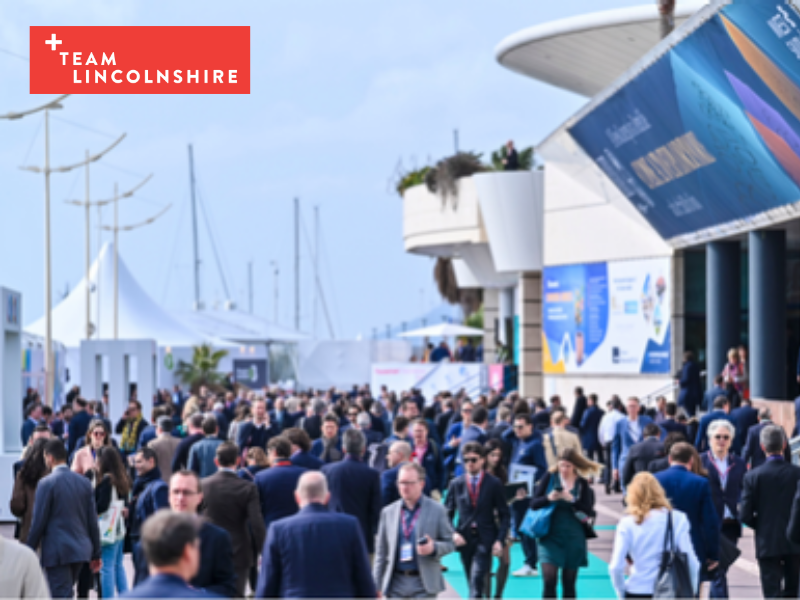 Investment opportunities in Greater Lincolnshire and Rutland will be showcased at MIPIM, the world's leading property event, in France next year.
Team Lincolnshire HQ will be attending the four-day event at the Palais des Festivals in Cannes from 14 to 17 March 2023.
"We are looking forward to highlighting the game-changing sectors and ambitions our region has to offer in areas such as agrifood and agritech, the South Lincolnshire Food Enterprise Zone, logistics, clean energy, the Humber Freeport, and residential and commercial property development.
"We will be focussed on targeting investors, developers and organisations that can help drive forward our key sectors, grow our economy and create new jobs."
Last year's event was attended by 17 Team Lincolnshire Ambassadors, businesspeople who are committed to promoting the wealth of opportunities Greater Lincolnshire and Rutland have to offer to potential investors.
If you are attending MIPIM 2023, get in touch and let us know