Lincolnshire Construction and Property Network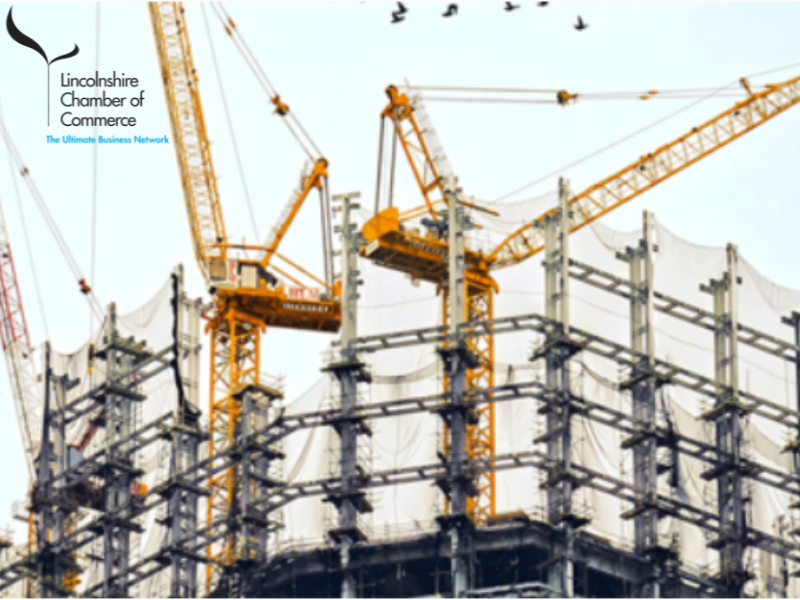 Team Lincolnshire ambassadors are invited to join construction businesses and Lincolnshire Chamber of Commerce at a networking event to make connections, share knowledge and grow.
We have partnered with Lincolnshire Chamber of Commerce as part of their monthly construction and property network, designed to promote your business and where sole traders to large housing associations, construction and property businesses come together to talk business.
The Construction and Property Network event takes place on Tuesday 18th October from 12:30 until 14:30 and is free to attend for Team Lincolnshire members.
Lee Marshall, Managing Director at Viridis Building Services, is both a Team Lincolnshire and Chamber member and will be talking about 'Net Zero in Practice – transforming targets into actions'.
This is a fully funded event for Team Lincolnshire members, which includes refreshments and lunch.
To secure your free place email: teamlincolnshire@lincolnshire.gov.uk specifying any dietary requirements by COP Thursday 13th October.