Help for Hospitality - Celebrating 120 years of Stokes Tea & Coffee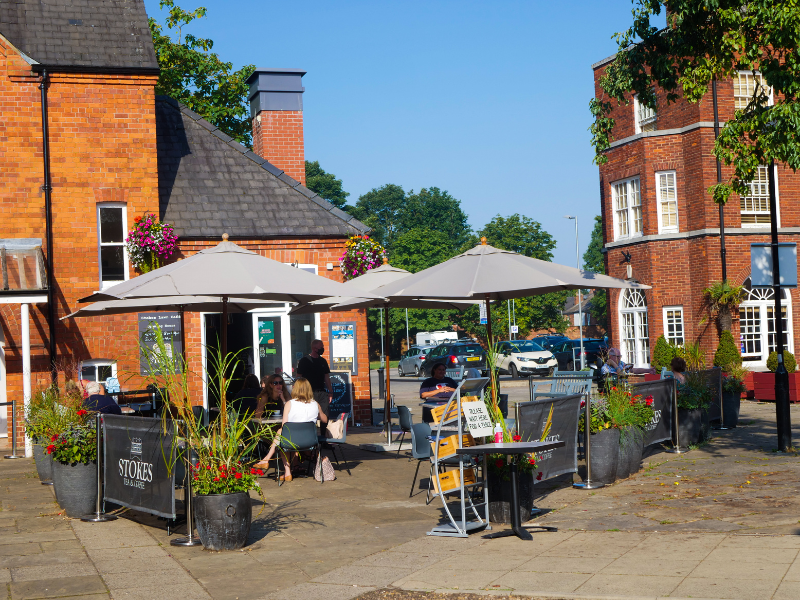 Join Team Lincolnshire as we come together to celebrate Stokes' 120th Anniversary milestone.
Hear from industry experts about the hottest topics in hospitality. Get advice on funding, innovation, business growth, sustainability and more.
Colleagues and partners from across the hospitality industry are coming together for a full day of exciting events and activities, as Stokes marks their 120th year of operating with passion, innovation and excellence.
Jo Andrews from Team Lincolnshire said:
"We are delighted to support Stokes as a valued Team Lincolnshire Ambassador in recognising their wonderful achievement. We look forward to welcoming many of our Team Lincolnshire members in an exciting day of celebrations - make sure you come and say hello!"
To view the full programme, which includes tours and a light networking lunch, and to book your place click here