Webinar: The Future of Green Construction in Lincolnshire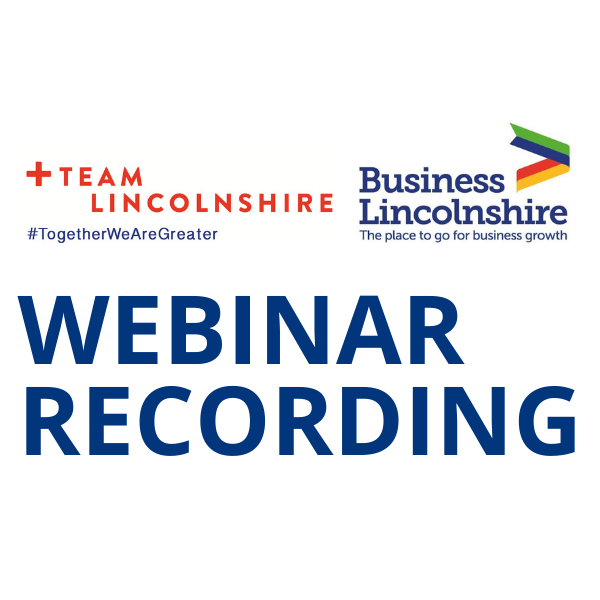 Join the Team Lincolnshire, in partnership with Business Lincolnshire, webinar dedicated to sustainable construction.
---
During the session we discuss the opportunities and barriers of building sustainably and will take a look at how technology and innovation can help construction companies meet the future needs for our county and support efforts in achieving net zero carbon.
We review where Greater Lincolnshire is now and gain a greater understanding of what the ambition and future of sustainable construction is for the county, along with what is needed to achieve this.
There is a discussion on what the barriers are to delivering sustainable construction and how the industry can redesign to bring out the opportunities using technology and innovation.
Finally, a business shares insights and experiences of driving forward their sustainability performance and demonstrate how technology and innovation can be put into action to support their goals.