Humber Zero: Benefitting the Community, the Climate and the Economy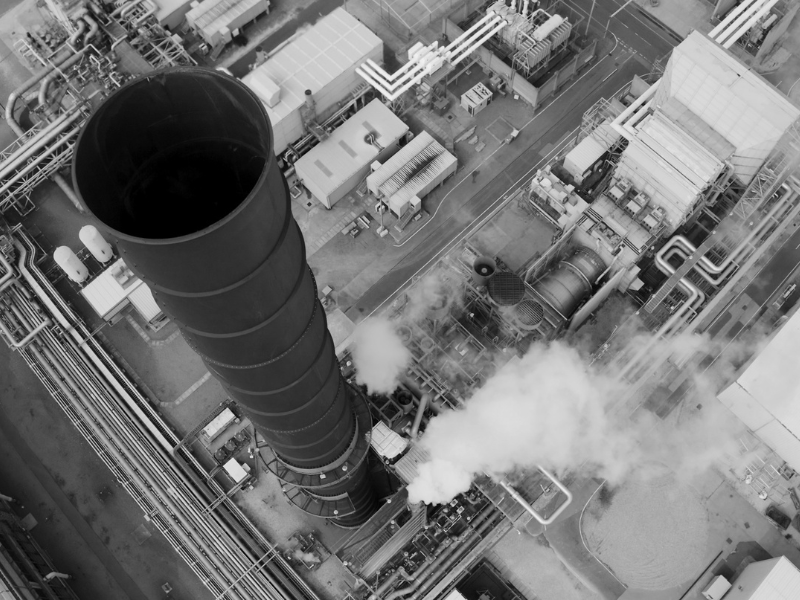 Join us at our next webinar focused on Humber Zero – a project dedicated to enhancing a thriving community and to significantly reducing levels of greenhouse gases being emitted to the atmosphere.
Humber Zero is an industry-led project to remove up to 8 million tonnes of CO2 from the Immingham industrial area and create a low carbon future for the Humber region.
Heavy industry is the lifeblood of the Humber economy, and the region produces many of the everyday products we take for granted in the UK, from construction materials to chemicals, food to fuel.
Humber Zero will help industry to decarbonise, safeguarding thousands of jobs whilst supporting the UK in meeting its commitments to net zero.
The project supports the UK government's target for achieving net zero in the coming decades, through its 10-point plan for a green industrial revolution and the recently published UK Hydrogen strategy.
This webinar will include the following:
• Project overview
• Skills – future needs and skills pipeline
• Apprenticeships
• Diversity
• The future/closing remarks
• Q&A
Don't miss the opportunity to gain a better understanding of this major project and the benefits it will bring to the Humber region and beyond - book your place today!