The UK's Real Estate Investment & Infrastructure Forum (UKREiiF)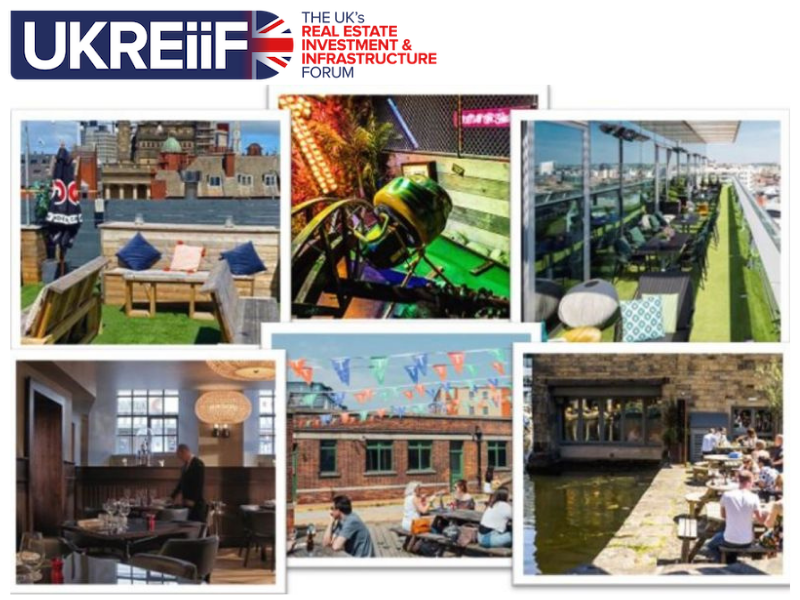 Team Lincolnshire will be attending the first UK's Real Estate Investment & Infrastructure Forum (UKREiiF) being held in Leeds from 17th to 19th May 2022.
UKREiiF connects people, places and businesses to accelerate the Levelling Up Agenda, whilst unlocking sustainable, inclusive and transformational investment across the UK.
This 3-day event will bring together the public sector – with every core UK city and region involved – alongside Government, investors, funders, developers, housebuilders and more.
Supported by a high number of regional combined authorities, local councils and Government departments – as well as the largest developers and investors from across the UK and internationally – this event will gather all the key players, influencers and decision makers within the investment and real estate markets to highlight investment and development opportunities, whilst connecting and facilitating new relationships to drive economic growth through development and regeneration.
Team Lincolnshire ambassadors, the Greater Lincolnshire LEP, Lincolnshire County Council, North Lincolnshire Council and North East Lincolnshire Council will all be attending to fly the flag for the region, showcase our assets and entice developers and investors to land here.
Midlands Engine will also be in attendance with events being planned in order for businesses to network and engage - details to be confirmed.
If you are a Team Lincolnshire ambassador and also attending, please get in touch and let us know at teamlincolnshire@lincolnshire.gov.uk