FPC Future rescheduled - new date announced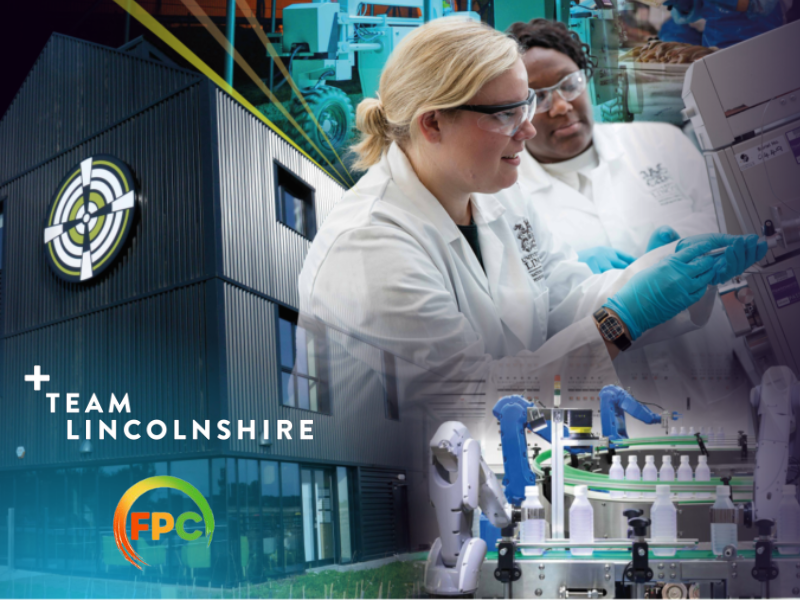 Team Lincolnshire will be exhibiting at FPC Future, Stand T6, at the East of England Arena & Events Centre in Peterborough. FPC is the UK's trade association for the fresh produce industry.
The event originally planned for November 2022 has now been rescheduled to take place on 16 March 2023. It is the agritech event for the fresh produce and flower industry and houses an exhibition, conference, product demonstrations and working displays.
FPC Future will showcase all that is new right now and also what the future promises. Visitors will be able see how new technologies can help them become more efficient, increase productivity and help their workforce.
The conference programme is an extensive with conference sessions covering pre and post farm robotics and automation, data driven technologies, plastics and packaging, supply chain waste, carbon supply chains, vertical farming and sustainability. There is also a theatre dedicated to exhibitor presentations where exhibitors can present their latest offerings to a captive audience. This, coupled with the facility for working displays, gives exhibiting companies a unique opportunity to ensure their products and services are seen.
The show will be co-located with FPC Careers, a recruitment event for young people keen to join the agrifood sector and produce companies and others who are wishing to promote employment opportunities including within skilled robotics and agritech arenas.
We will be on Stand T6, register for your free tickets here and come and discover Greater Lincolnshire's opportunities.