Industrial Decarbonisation Webinar – North & North East Lincolnshire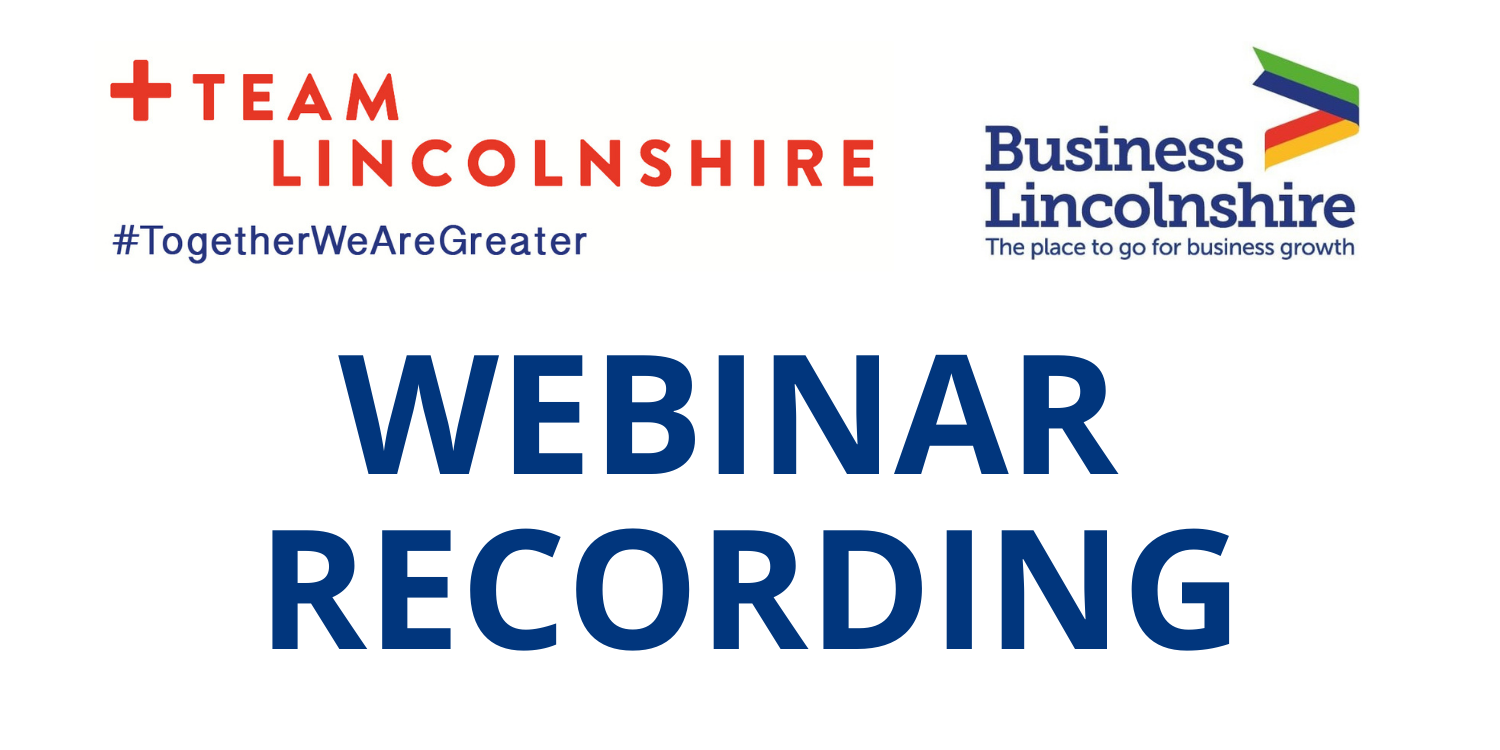 This webinar will be addressing one of Greater Lincolnshire's most significant projects; Industrial Decarbonisation.
This is an opportunity to discover more about:
The Humber Cluster Plan – a route to Net Zero
Humber Zero - A large scale decarbonisation project backed by world scale partners to remove up to 8 million tonnes per annum of CO2 from the Immingham industrial site by the mid 2020s.
We will also hear from North and North East Lincolnshire Council on how they are supporting these significant projects, together with an overview on the energy and renewable sectors in the region; followed by a panel discussion.
---
Presented by:
David Talbot FEI, Chief Executive Officer, CATCH UK
David joined CATCH, an industry led partnership that supports the process, energy, engineering and renewables industries, as CEO in January 2016. He is enjoying the challenge of engaging with stakeholders within the region, nationally and internationally, and supporting the CATCH members and wider network in supporting the UK's Industrial Strategy and skills needs.
Prior to this appointment, David worked for BAE Systems as the Head of the Aircraft Maintenance Academy at Humberside Airport, training the next generation of aircraft technicians. He has also specialised in outsourced work based learning, business development and operational delivery at TQ Education and Training Ltd and spent 21 years as an RAF officer specialising in logistics and training.
---
David Theakstone, Project Development Engineer, VPI Immingham
David has over 25 years experience in the power industry. He is an experienced professional with a broad range of skills and expertise within the power generation sector including safety, management, commercial, operations and engineering.
David's current projects are focusing on energy transition including the large scale decarbonisation project at VPI Immingham; Humber Zone.
---
Simon Green, Deputy Chief Executive and Executive Commercial, North Lincolnshire Council
---
Clive Tritton, Strategic Regeneration Adviser, North East Lincolnshire Council