Introduction to the Boston, Skegness & Mablethorpe Town Deal Funds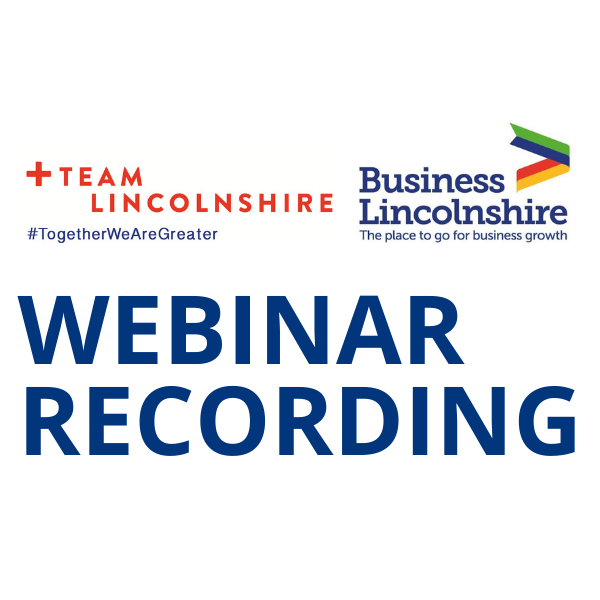 Join Team Lincolnshire, in partnership with Business Lincolnshire, for a webinar dedicated to the Introduction to the Boston and Skegness & Mablethorpe Town Deal Funds.
---
On September 6, 2019 the Government invited 101 places to develop proposals for a Town Deal, as part of the £3.6 billion Towns Fund. Under this call Boston and Skegness and Mablethorpe submitted investment plans for up to £25 million to facilitate future economic growth, focusing on regeneration, improved transport, better broadband connectivity, skills and culture.
Town deals have been established to counter the multiple socio-economic challenges experienced by many provincial regions. If the bids are successful this will not only improve the overall sense of place, enhancing the lives of residents, businesses and visitors, but also unlock vast opportunities for investors and developers.
In the second of our webinars on Greater Lincolnshire's Towns Fund bids, we will hear from Michelle Sacks, Deputy Chief Executive of Boston Borough Council and Lydia Rusling, Assistant Director of East Lindsey District Council. Sharing the projects and schemes they hope the Towns Fund deal will unlock in their respective towns, and reveal how the schemes are aligning. They will also be available to answers any questions you may have.