Lincolnshire Business Expo: Becoming a Council Supplier - FREE Workshop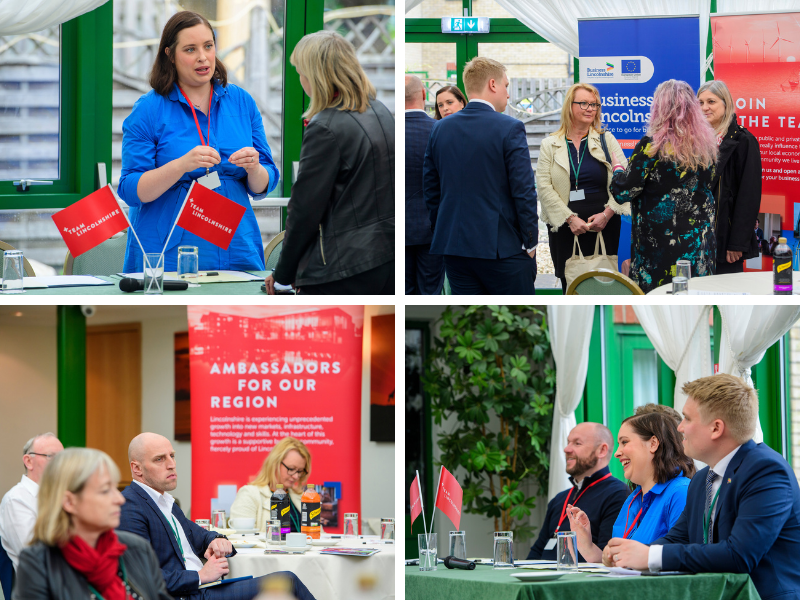 An opportunity to better understand public sector procurement and the potential local government contracts could bring to your business.
Have you ever thought about supplying your local council? Would you like to access public sector contract opportunities but are unsure where to start?
We recognise the frustrations caused and the barriers created through a lack of understanding of the public sector procurement process around why and how decisions are reached.
Join Team Lincolnshire in partnership with Business Lincolnshire at this invaluable Lincolnshire Business Expo workshop, where we will demystify the process and share the potential which public sector contracts could bring to your business.
Our Lincolnshire County Council Procurement Expert, Megan Rice, will guide you through what is meant by procurement and why public sector bodies must follow certain processes, as well as providing insights into:
• Where to find tender opportunities including new procurement pipelines.
• Frameworks – What are they? Where to find them? Why we use them?
• What are public sector bodies doing to help SMEs?
• How to identify supply chain opportunities.
• Debunking common public sector procurement myths.
• What does the future hold for tendering including how public sector procurement is changing following Brexit?
To conclude the session, you will hear enlightening first-hand experiences from Team Lincolnshire ambassador, Jacqui Vear, Operations Manager at Systematic, on tendering successfully for public sector contracts.
Jacqui will discuss how even small businesses can make tender opportunities a useful part of their business development activities.
There will also be an opportunity to get all your burning procurement questions answered and to receive tips and advice from our presenters during the Q&A session.
Don't miss the chance to get to grips with the essentials of public sector procurement – book your place today!
Agenda
09:00 Welcome
James Pinchbeck, Chair, Business Lincolnshire Governance Board and Marketing Partner, Streets Chartered Accountants
09:05 Introduction to Supplying Public Sector Organisations
Megan Rice, Senior Commercial and Procurement Officer, Lincolnshire County Council
09:35 An SMEs Approach to Public Sector Tendering
Jacqui Vear, Operations Manager, Systematic
09:50 Q&A Session
10:15 Close